Why Choose Us – GPM Hydraulic Consulting, Inc.
How GPM Compares

GPM

Vendors

Technical Colleges

Manufacturers

On-Line Training

Does the instructor's company sell hydraulic and pneumatic components?

Some

Is the workshop training manual designed on your in plant systems integrating the electrics and hydraulics?

Does the instructor have in plant troubleshooting experience?

Some

Most Don't

Some

Is the instructor knowledgable of all manufacturers' pumps and valves?

Most Aren't

Does the training involve hands on exercises on your in plant equipment?

Is teaching maintenance personel the instructor's primary job?

Some
Serving Industry Through Training, Troubleshooting and Reliability Since….
Companies Who Have Benefited From GPM's Training, Troubleshooting & Reliability Services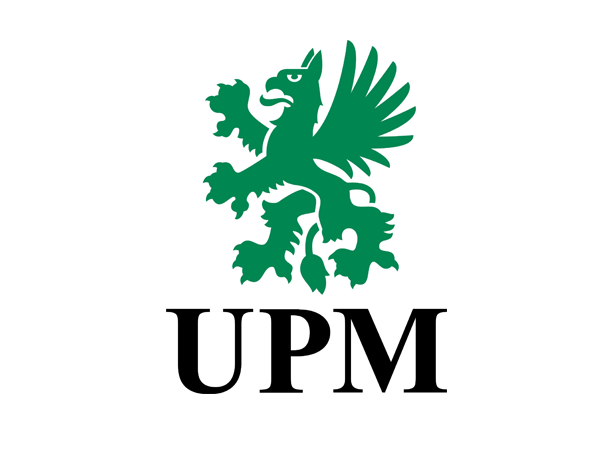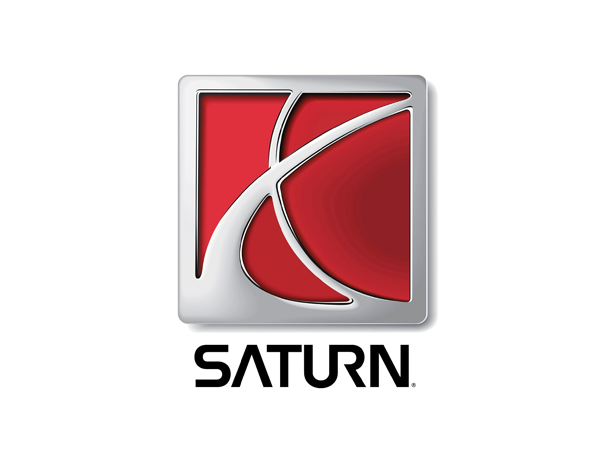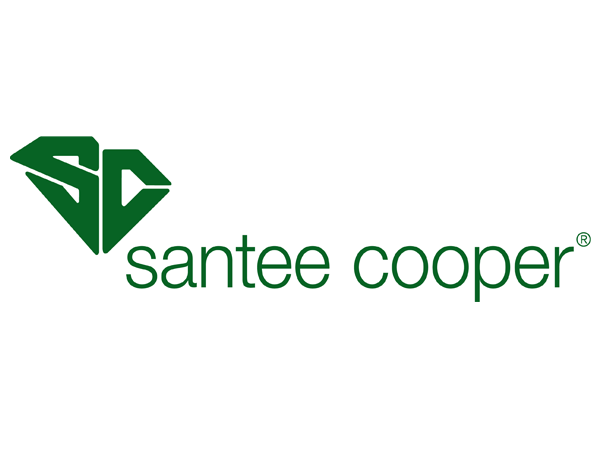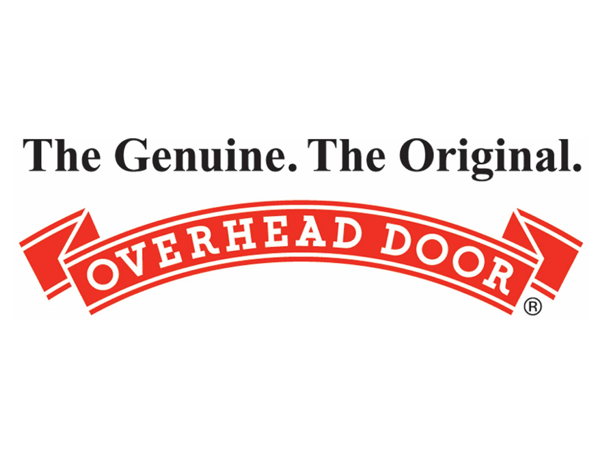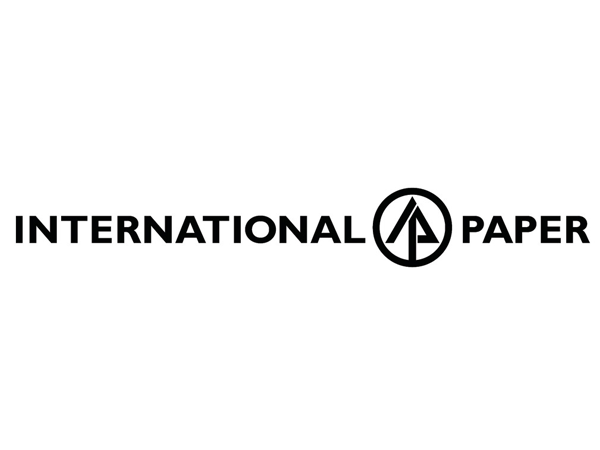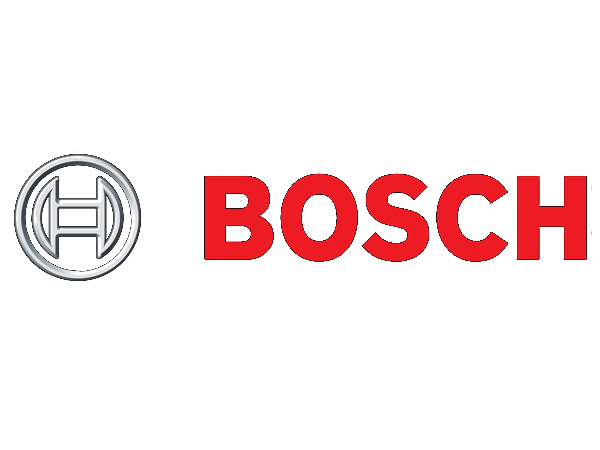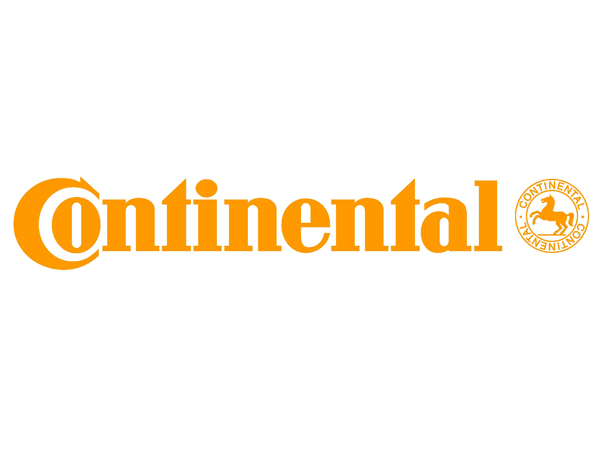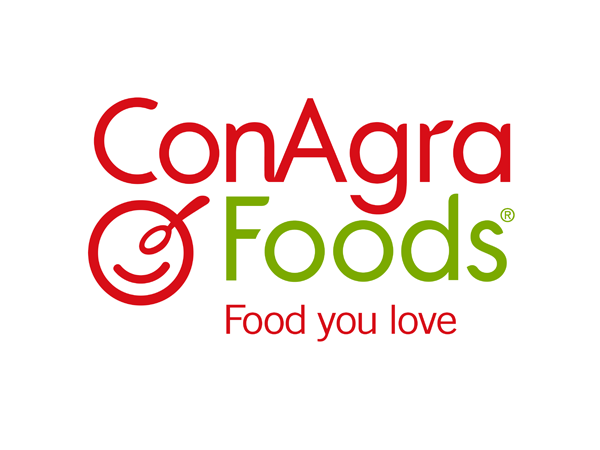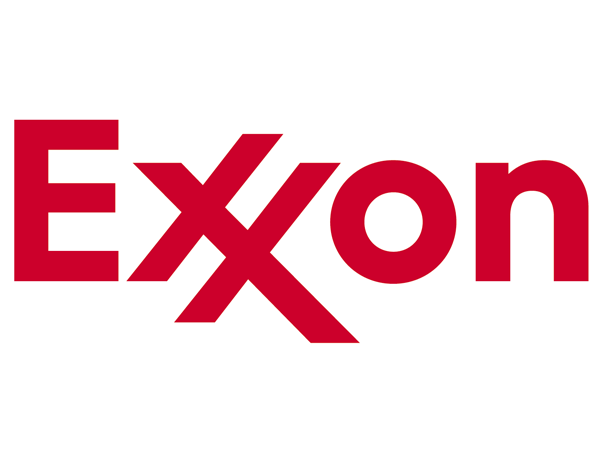 TRAINING - TROUBLESHOOTING - RELIABILITY
GPM Hydraulic Consulting, Inc.
Address: 797 Ridge Road Monroe, Ga 30655
Phone: (770) 267-3787
GPM Hydraulic Consulting, Inc.
Hydraulic Training – Troubleshooting – Reliability