About GPM Hydraulic Consulting, Inc.

Serving Industry Through Training, Troubleshooting and Reliability Since….
GPM Hydraulic Consulting is a hydraulic and pneumatic training, consulting and reliability company located just east of Atlanta, Georgia. GPM's team of 5 knowledgeable consultants and instructors have over 100 years of classroom and in plant experience. Since the company's inception in 1994, GPM has worked with major corporations such as Georgia-Pacific, General Motors, Weyerhaeuser and Goodyear, to name a few.
Since 1994, GPM has been employed by companies in over 30 states across the country, in Canada, South America and Scotland. The Basic Hydraulic Troubleshooting and Basic Pneumatic Troubleshooting workshops are designed specifically for the mechanics, electricians, reliability technicians and supervisors that are responsible for maintaining hydraulic and pneumatic systems.
The "Machine Specific Hydraulic Troubleshooting" workshop is designed and taught on how to troubleshoot the hydraulically controlled machines at your plant. Once the training is complete, the customized manual can be used when hydraulic issues occur in the future.
Since 1994, GPM has provided Consulting and Troubleshooting services which have saved our customers thousands of hours of unscheduled downtime.
The company specializes in performing customized Reliability Assessments on your in plant systems. Once the assessment is complete, specific recommendations for improving your operation will be provided along with a detailed P.M. schedule on each machine.
Companies Who Have Benefited From GPM's Training, Troubleshooting & Reliability Services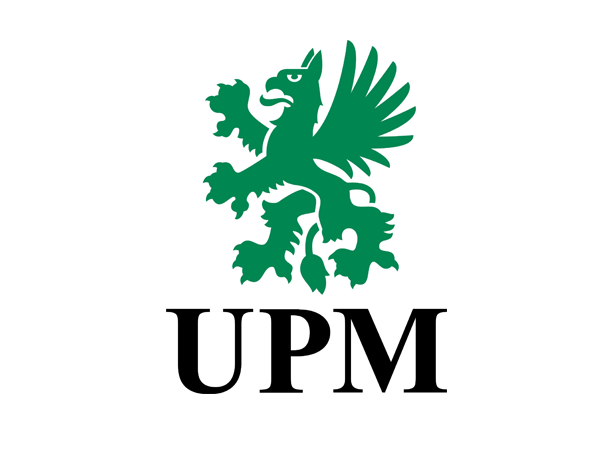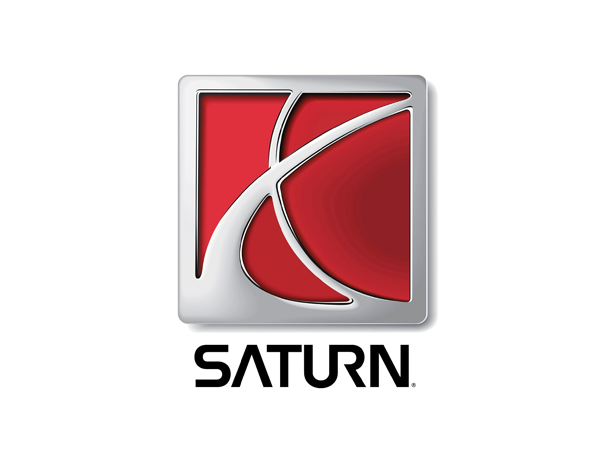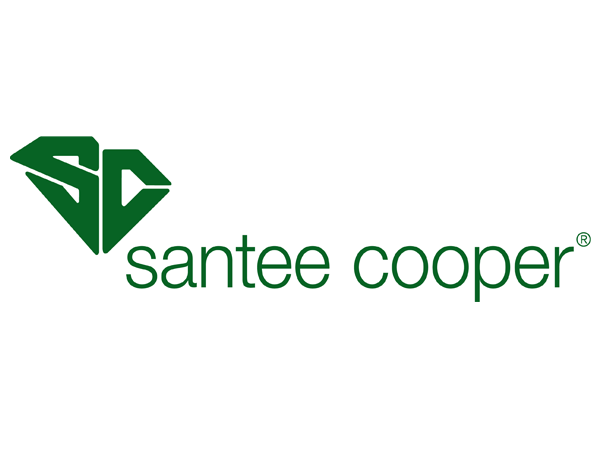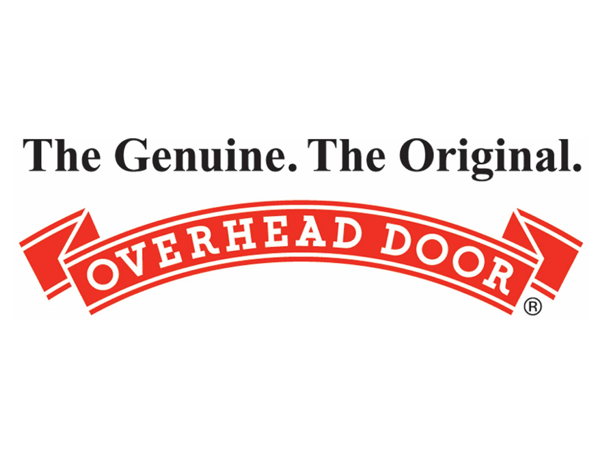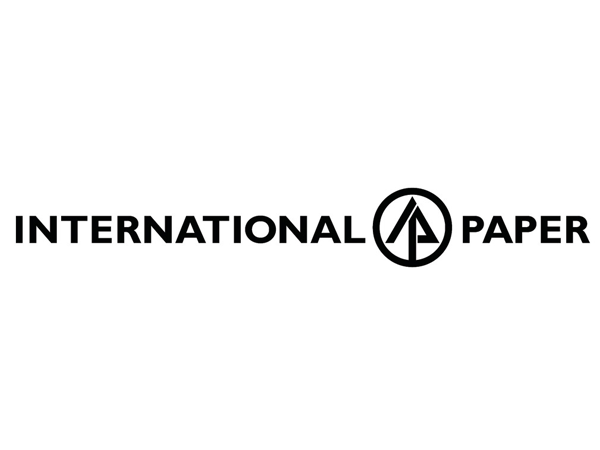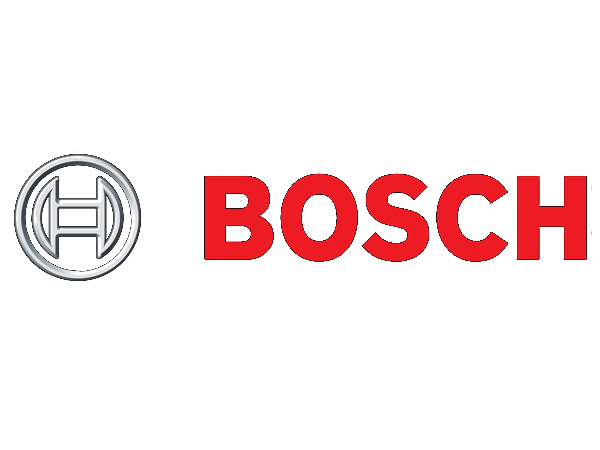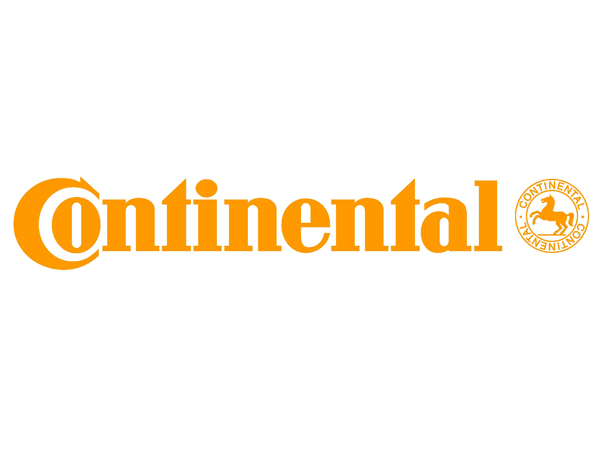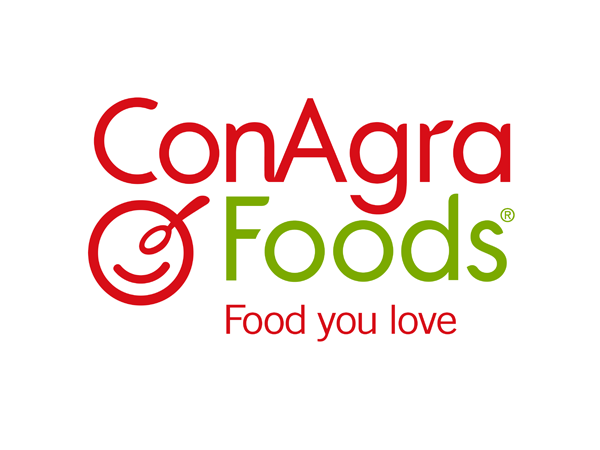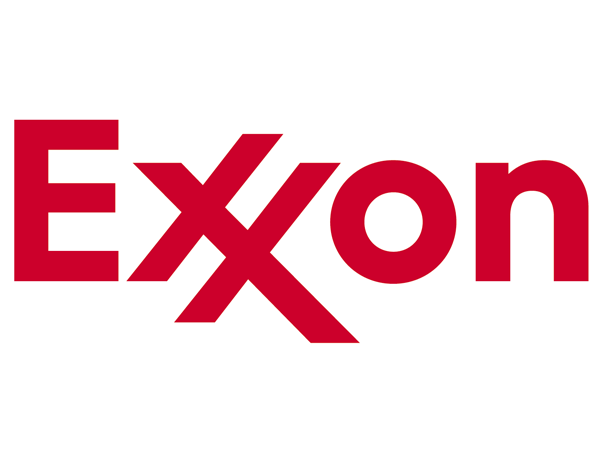 TRAINING - TROUBLESHOOTING - RELIABILITY
GPM Hydraulic Consulting, Inc.
Address: 797 Ridge Road Monroe, Ga 30655
Phone: (770) 267-3787
GPM Hydraulic Consulting, Inc.
Hydraulic Training – Troubleshooting – Reliability