Testimonials
GPM Hydraulic Consulting's training is specifically designed for the person who is responsible for maintaining and troubleshooting hydraulic systems.  GPM's instructors are not only knowledgeable in hydraulics and pneumatics, they know how to keep the students attention  through effective teaching techniques, examples from personal experiences, on target humor, animation and the use of actual hydraulic components and cutaways.
In every course taught since 1994, GPM's instructors have averaged above an 8.0 when evaluated on a 1-9 scale. This testimonials page illustrates the value of our hydraulic training and trouble shooting services from the eyes of the student.
Hank and Alan, I am taking the time to let both of you know how valuable to me and Weyerhaeuser in Grayling the basic hydraulic and the troubleshooting press hydraulics classes were. During our day shift on maintenance last Thursday we were having trouble with the jumbo stacker maintaining a consistent speed of loading and unloading the jumbo panels.
Read More
This problem developed on the day shift before and the area PM person was troubleshooting the problem to no avail, so he was being a knob turner at the pump with the pressure relief and the compensator relief to get it to run the product. That morning just after shift out, he came into the bull pen and was explaining to us that we may have to change the pump out and we have one in stock, he staged it at the equipment. He would let us know if it acted up today so we could give him a hand in changing the pump out. Shortly after that we got the call that it was down again. We arrived at the stacker and the panels were moving in and out at a slow rate of speed. Talking with the PM person it was the same issue as the day before and he began turning the relief valve and compensator adjustments while the stacker was unloading to get the speed he wanted. As a witness to this, I knew this method of adjustment was not quite right do to the excellent training both of you gave. After seeing the problem I went to get my basic hydraulic book we each received to reference the proper procedure to set the relief and the compensator. If I recall, both of you explained several times in each class that if the system just is acting goofy to check for blow by on the reliefs, remove and clean the compensator first before changing out a working pump. I asked my fellow workers to give me 5 minutes to clean and set the reliefs before we change out the pump. Following your training and referencing the book I proceeded to turn off the pump, shut the inlet valve, remove the pressure relief inspect and clean, removed the compensator inspect and clean. Set the relief and compensator as directed in the book, opened the inlet, deadheaded the pump. There was a 1700psi relief logic valve in the main spool block (removed and cleaned also). Turned on the pump, adjusted the gauge reading to 1700psi, adjusted the relief on the pump to 1500 psi, adjusted the compensator to the operating pressure of 1350 psi. Guess what? The existing pump is still working today and all this work took less than 10 minutes to do. THANK YOU, THANK YOU for teaching me not to be a parts changer. Sincerely,
Greg
Weyerhaeuser Grayling, MI
Greg
Hi Jack,
I just wanted to let you know that John and myself have left our old jobs and have both been hired on at a new company who manufactures parts for jets, helicopters, NASA space shuttle and generators.
Read More
We were hired because of our hydraulic abilities. I recall you stating during our hydraulic training program at our old employer that, companies will hire individuals who can "troubleshoot hydraulic problems from a schematic". This was a key feature during our separate interviews. So far, we have helped our new employer discover several problems with their hydraulics. Thanks for all your help!
Tom
Dear Mr. Weeks,
Thank you for the excellent hydraulics training class in Cordele, GA back in Jan 2008.
I took the quiz on your website back in Dec 2007 and my score was less than 60%. After class my score was 100%. I just took the quiz again over a year later to see how much knowledge was retained…… 100%. I read the questions,
Read More
recalling vividly what you taught about each system and the real life experiences you shared with the class. I was confident with each answer. (The one drawback to properly maintaining a hydraulic system is that you do not get to practice troubleshooting it!) The plant I work for is closing its doors for good due to economic conditions beyond our control. I'm updating my resume tonight and will include GPM Hydraulics Training with confidence. I have valuable knowledge to help me find new employment. Thanks again! Sincerely, Todd Roop
Todd Roop
Hi Alan,
Thanks,That makes sense now. A pretty complicated system and it is an exercise for me and my buddies to try to decipher things with our limited training. I did flushing, setting up and start up on a big paper machine last year with Metso Paper on our site
Read More
A complicated reel and roll handling system. It's very neat. Your training class came in handy and I'll have to say I recommend it. Thanks, and I've pointed our management to your training courses as has the other gentleman (Keith) that was in the class with me. I'll keep in touch. Thanks again,
David
Not only do the ones who attended have a better understanding of our hydraulics, they know how to troubleshoot problems, have an excellent set of books on the systems, and learned a systematic troubleshooting procedure that can be applied to most maintenance problems, hydraulic or otherwise.
Donald Houston
This class received the highest reviews of all maintenance classes conducted. We have already seen the material learned put into practice by maintenance personnel who are becoming troubleshooters and not just part changers.
Forrest Petersen
Dear Alan Dellinger,
I've written this recommendation of your work to share with other LinkedIn users.I remember sitting in that class like it was last week! I worked as the Maintenance Planner at Georgia Pacific in Madison at the time, but have since left. You and your colleagues had quite an impression on me, and I felt
Read More
compelled to give you a recommendation in hopes that it will bring you even more success, via LinkedIn. Details of the Recommendation: "Alan Dellinger and his associates held an affordable hydraulics class locally and I was the only woman in attendance. This did not change anything! I was treated fairly and professionally along with the guys. Alan is very knowledgeable and had performed services in our plant for several years so I was excited to attend their workshop. Since my forte is in Human Resources, I thought this class would be way over my head as I knew nothing about hydraulics except it involved oil! However, Alan and the other instructors put everything in layman's terms; they had actual models for us to hold, handle and inspect; and I learned a great deal about hydraulic systems and how to troubleshoot units myself before making a service call. That was almost 6 years ago, and to this day, I can still read a hydraulic schematic! I highly recommend Alan Dellinger and GPM Hydraulic Consulting for ANYONE from the C-suite all the way to the work floor needing to learn more about hydraulics, as well as companies looking for an honest, dependable, knowledgeable and informative consultant for all of your hydraulic needs. GPM's service is fast and they treat you with respect; never making you feel inadequately educated or serviced. You will learn more than you ever expected from this company! Even the most learned hydraulics expert will benefit from the services provided by Alan and GPM Hydraulic Consulting." Service Category: Business Consultant Year first hired: 2005 (hired more than once) Top Qualities: Personable, Expert, High Integrity
Claudia Curtis
GPM,
I just wanted to pass along to all involved, and especially Al, for the training that he gave to us. All feedback I have received has been outstanding. The guys really enjoyed and seemed to get involved with this a lot more than some of the other training sessions that we have had.
Read More
Al presented the information in terms that we all could understand and was always answering questions from the group. The manual is a great asset for the guys and it was easy to see that the amount of time put into assembling the information was by no means an overnight adventure. Thanks again.
Eric Petit
The training techniques developed by GPM Hydraulic Consulting focuses on both the technical and hands-on skills necessary to troubleshoot and repair complex hydraulic components. Because the training is plant specific, not generic, our maintenance associates have reduced the amount of costly unscheduled downtime and stress associated with these unwanted events.
Joe Jenkins
Al
You won't remember me….too much water under the bridge. You came to Williamette Industries Ruston Plywood mill back in the mid 90's and taught us about hydraulics.It got me excited about changing things in that mill. It has long since closed and I have been back in the offshore oil industy for 10 years or so.
Read More
Man, is the drilling industry rich in fluid power now. It is mind boggling. I have been with Transocean Offshore for these last 10 years and have been to hydraulic schools in Scotland, Singapore and Germany. Yours made the most sense and it started me down a road to big prosperity in the offshore drilling industry. I am passing what I have learned to youngsters coming on board now. I am now a Sr. Subsea Supv. on board a large drill ship. Our subsea system is electro-hydraulic, with a water-soluble oil mix, that is dischargeable to the sea. Really simple in hydraulic terms, but very critical to the operation of this drill ship. I still fall back to the importance you guys stressed on cleanliness, as this keeps us running smoothly. Thanks to you and your firm, for EDUCATION. You guys do it well.
Barry Griswold
Comments or Questions: I just went through the basic hydraulic troubleshooting course. I feel it was greatly beneficial-I never had any training in hydraulics and our instructor, Alan Dellinger did an outstanding job teaching the course in a way I could understand and I feel my company can benefit greatly from getting us this training. Thanks!!
Tim Welshans
Just wanted to say, thanks for your help today. The class you taught at our plant last year has helped me save our company a lot of money this past year. The knowledge you passed on to me about how to reclaim hydraulic oils has been a valuable tool
Read More
We have been able to save our fluid by filtering it down with a water removing filter. As you know, when you taught our class last year you told us about being able to use a portable filtering cart to filter out water and small micron particles. After looking into what you taught us, I purchased a portable filtering cart and filtered three of our systems. Normally that oil would have been thrown out. Too make a long story short, I took your advice and reclaimed the oil and we saved approximately $4000 by not changing the oil out in these three systems. By the way, that paid for the $1500 filter cart and we still saved $2500. That is just on three systems, I don't know what the total would be for all the oils that I have been able to reclaim. I figured out with a little looking into, you can clean just about any oil. I have cleaned everything from hydraulic oil to ISO 680 gear oil. Thanks,
Scott Carrigan
Al and Jack,
I appreciate your help in getting our Winder back on line. We were down to two reel spools and would have had to shut down at a cost of $10k per hour. The manuals you made up for us were a help, and Jack's expertise had our problem solved in less than 30 minutes.
Read More
For future help, you could have an emergency number available on your web site. We were headed in the right direction with the help of the diagrams and training you provided us with. Jack, I hated to get you out of bed and drive down, but this could have cost us a tremendous amount of money. Thanks again for the help.
Bruce Harper
Alan,
I just wanted to send you a quick note to tell you thank you for the basic hydraulic troubleshooting class I attended last week at Hon Company in Cedartown , Ga. Your class was very informative as well as entertaining. I have already corrected a couple of problems we were having using the
Read More
knowledge I received from attending this class. This not only saves money on parts and equipment, but more importantly it saves downtime.
Larry Steel
Companies Who Have Benefited From GPM's Training, Troubleshooting & Reliability Services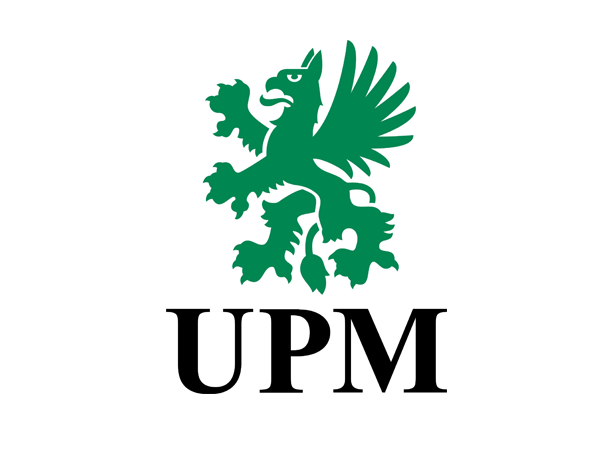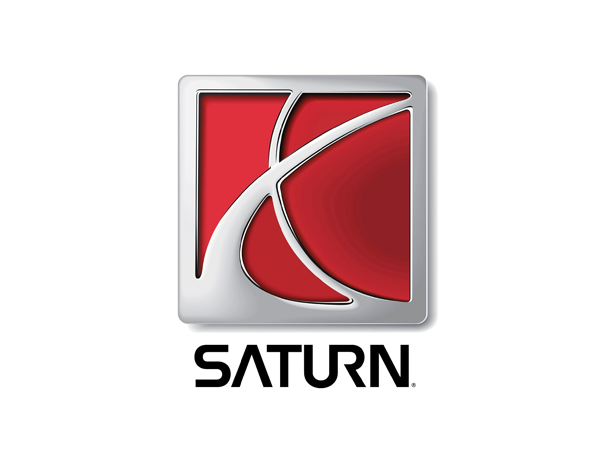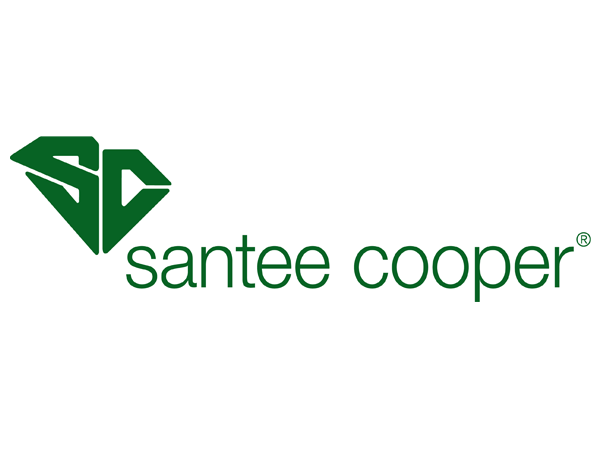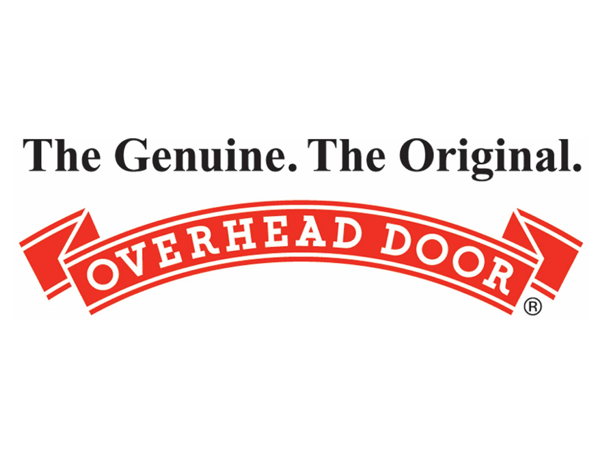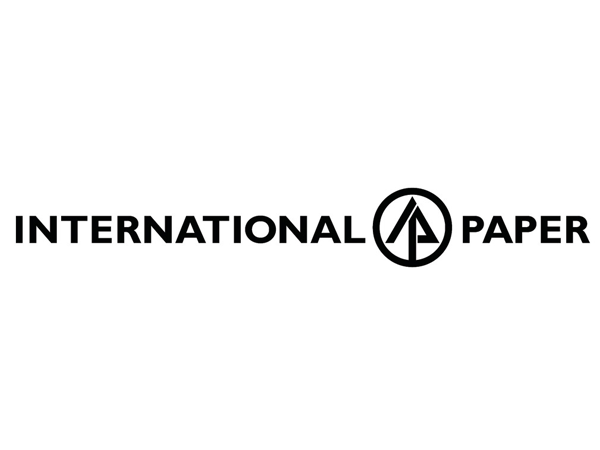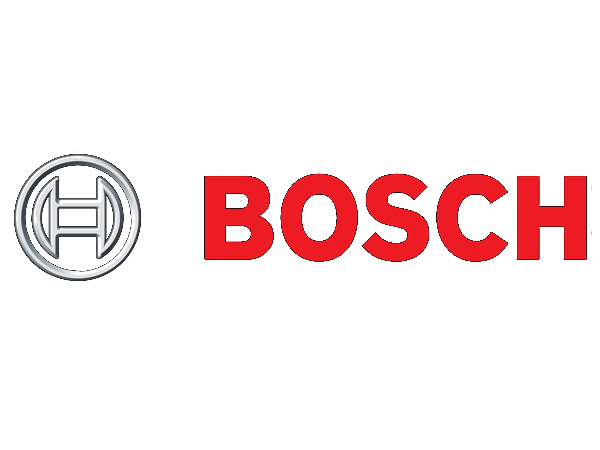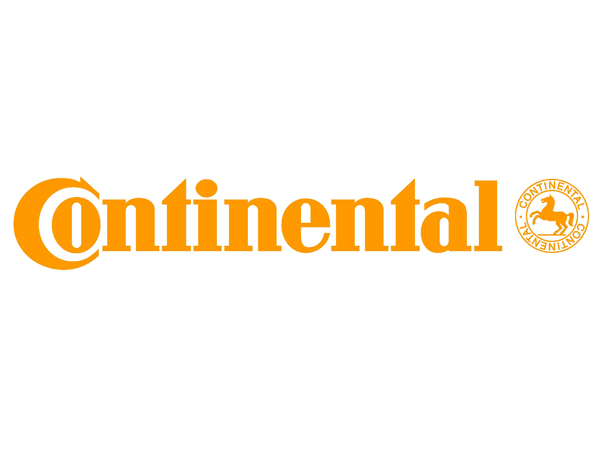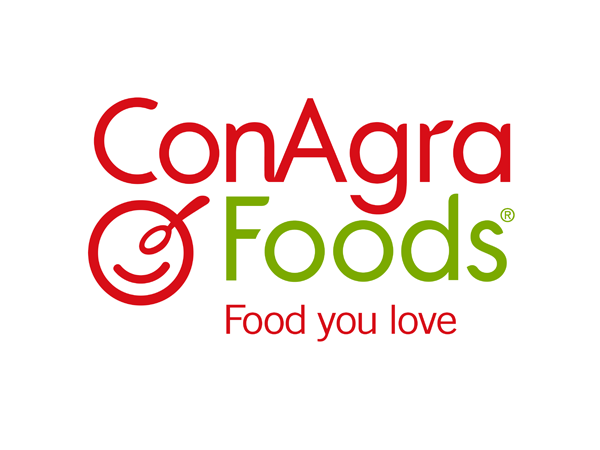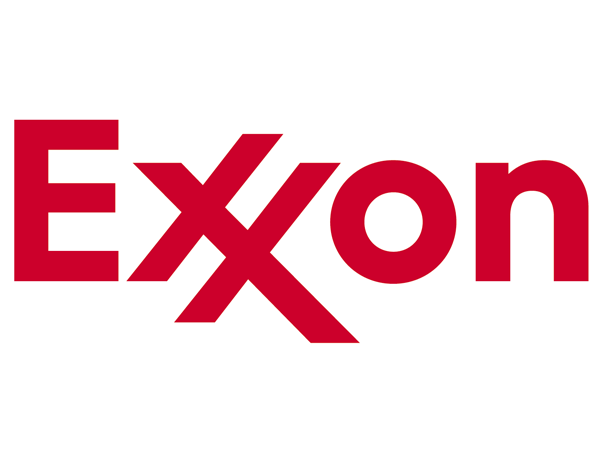 GPM Hydraulic Consulting, Inc.
Address: 797 Ridge Road Monroe, Ga 30655
Phone: (770) 267-3787
Hydraulic Training – Troubleshooting – Reliability