Public 3-Day Hands On Basic Hydraulic Troubleshooting Workshop
March 6th - 8th Louisville, KY
March 20th - 22nd Greenville, SC
Cline Hose, 155 Verdin Road, Greenville, SC
April 17th - 19th Salem, OR
Salem, OR
(Due to the distance from our office, the Mobile Training Lab will not be available for this workshop. Instead, cutaway hydraulic components will be used to explain their operation)
May 15th-17th Nashville, TN
September 18th-20th Shreveport, LA
October 2nd - 4th Raleigh, NC
November 13th - 15th Monroe(Atlanta), GA
Don't See Your Town Listed?
Call Us Today 770-267-3787
Serving Industry Through Training, Troubleshooting and Reliability Since….
This three-day hands-on workshop is designed for electricians, millwrights, supervisors, reliability technicians and anyone who is responsible for the hydraulic maintenance of your plant machinery. Maintenance personnel look at hydraulics differently than engineers, salespeople, or manufacturers. This workshop is designed to include the five things a hydraulic troubleshooter needs to know:
The function of all of the system components
How to read and use the hydraulic schematic as a troubleshooting tool
How to troubleshoot individual components, preferably without removing them from the machine
How to properly adjust the system for maximum speed and efficiency
The correct reliability checks to ensure machine longevity and uptime
This course is designed with the above concepts in mind. In addition to the classroom training, time is spent in our Mobile Hydraulic Training Lab. The students perform hands-on exercises to apply what they learned in the classroom to an actual hydraulic system.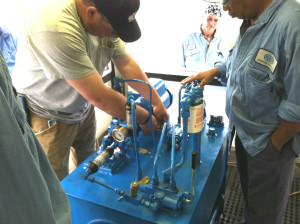 Workshop Description
Hydraulic Fundamentals must be understood to troubleshoot hydraulics. One of the biggest problems in plants today is that the pressure is turned up to increase speed. If the system pressures are not properly set, the result can be excessive shock, leaks, and heat in the system.
Hydraulic Pumps are usually the first components changed when a hydraulic problem occurs. The pump should never be changed before making the quick tests taught in this section. A step by step procedure is explained for setting the pump compensator and the system relief valve.
Accumulators are the most dangerous hydraulic devices in the system. The proper method of bleeding the nitrogen and hydraulic pressure out of the accumulator before removing from the system is covered. The correct procedures for pre-charging and troubleshooting accumulators are explained in detail.
Pressure Controls many times look similar but perform different functions in the system. This portion of the course covers the function, setting, and troubleshooting of all normally open and closed pressure controls.
Directional Valves port the oil flow to cylinders and hydraulic motors as well as unload pumps and drain accumulators. The student learns the six main causes of solenoid failure. The symbols and use of two, three and four way valves are described.
Fluid Maintenance is many times neglected or only receives attention when problems in the system occur. Oil sampling and filter maintenance practices are established. Reservoir maintenance standards for breathers, heaters, high temperature switches, level switches, etc. are specified.
Hydrostatic Drives are commonly used on knucklebooms, cranes, planers, chemi-washers, centrifuges and conveyor drives. These drives are controlled both manually and with servo or proportional valves. The electrical amplifier and hydraulic adjustments for these drives are included in this session.
Proportional Valves, Servo Valves and Linear Positioners are expensive and are in many cases changed without making any tests. The student learns the proper procedure for installing, adjusting, and troubleshooting these components.
Sign up for our newsletter and get the same
troubleshooting tips and techniques
that we have provided to publications such as
Hydraulics & Pneumatics, Southern Lumberman, Northern Logger
,
Canadian Wood Products
,
Paper 360
and
Maintenance Technology
FREE
in your inbox.  Your contact information will never be sold or shared with any other entity.
NEWSLETTER
Subscribe to Our Troubleshooting Hydraulics Newsletter!
Companies Who Have Benefited From GPM's Training, Troubleshooting & Reliability Services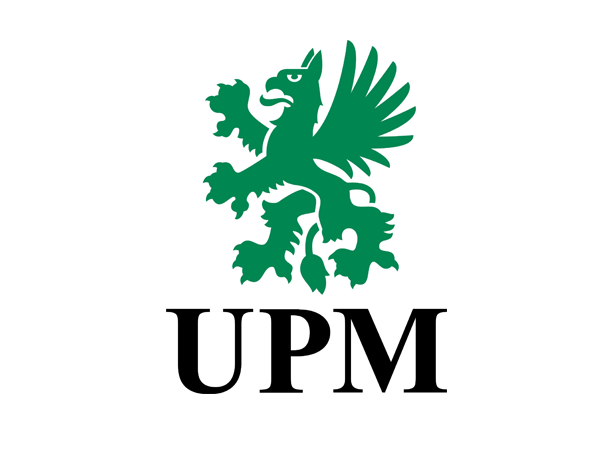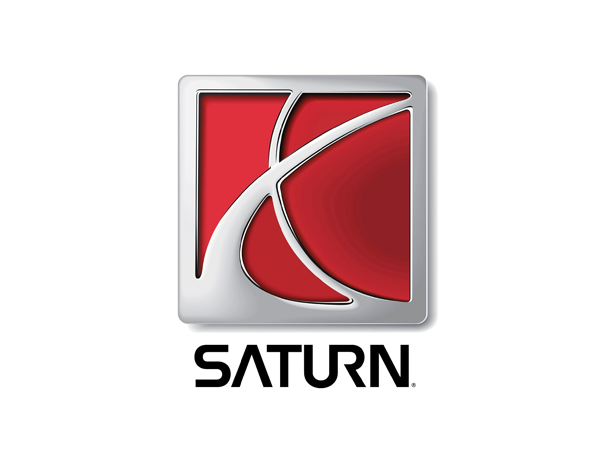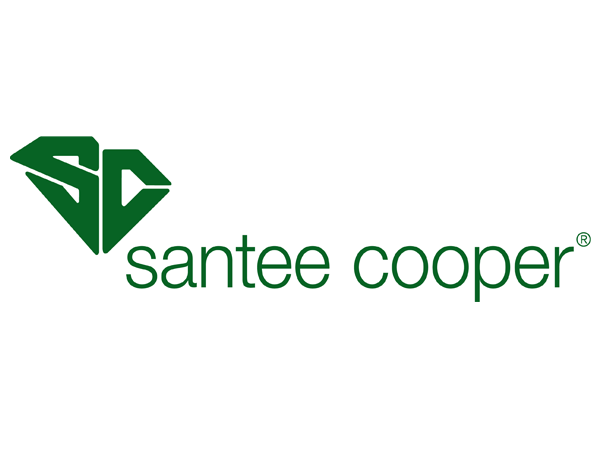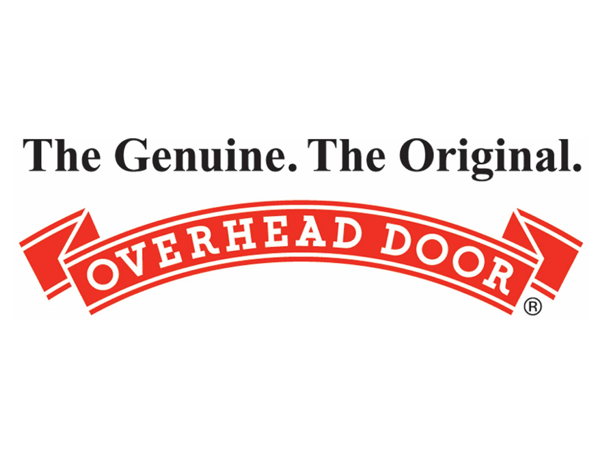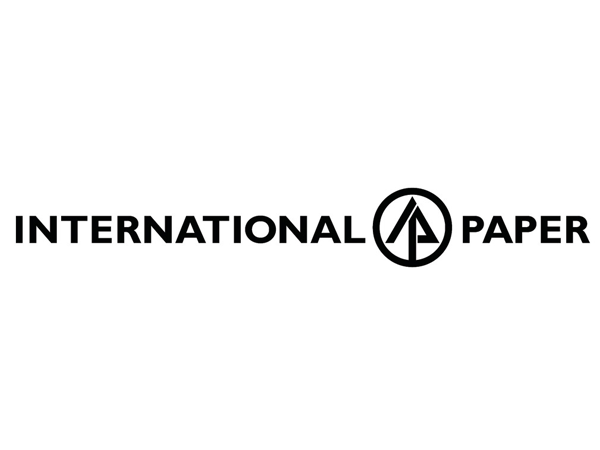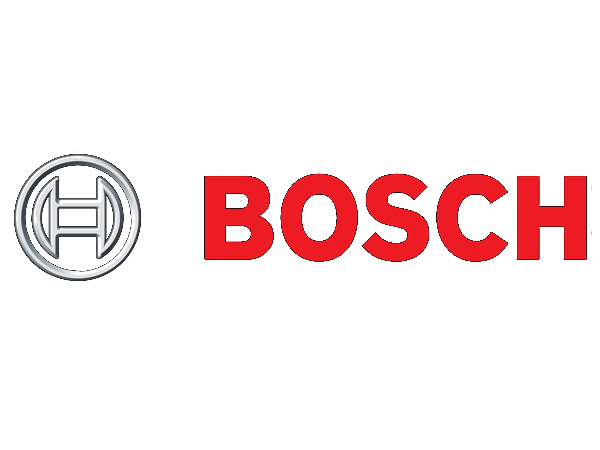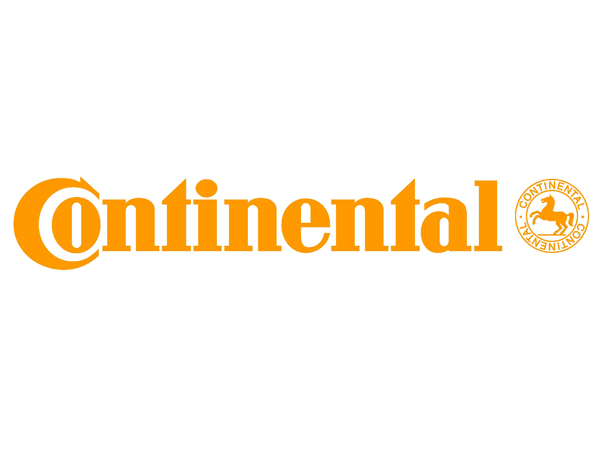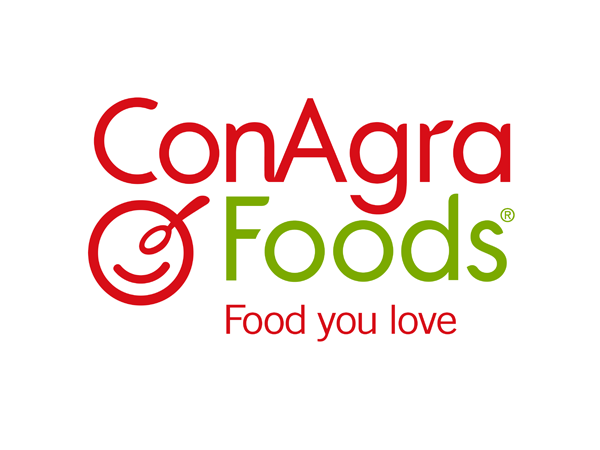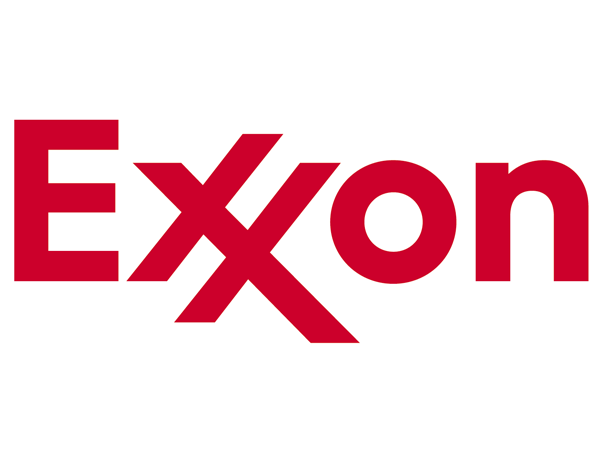 TRAINING - TROUBLESHOOTING - RELIABILITY
GPM Hydraulic Consulting, Inc.
Address: 797 Ridge Road Monroe, Ga 30655
Phone: (770) 267-3787
GPM Hydraulic Consulting, Inc.
Hydraulic Training – Troubleshooting – Reliability