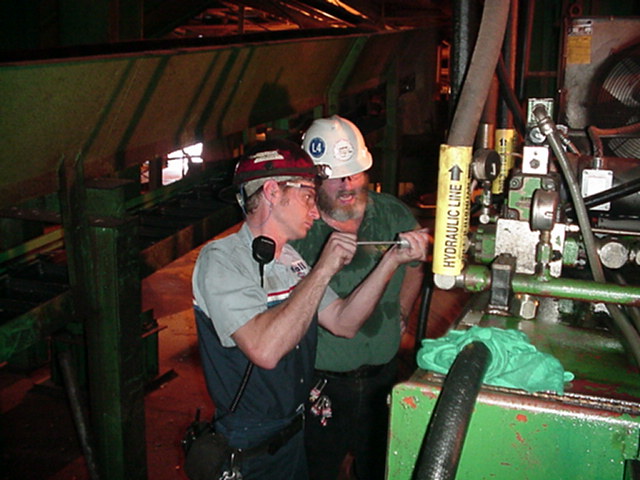 Serving Industry Through Training, Troubleshooting and Reliability Since….
Sign up for our newsletter and get the same
troubleshooting tips and techniques
that we have provided to publications such as
Hydraulics & Pneumatics, Southern Lumberman, Northern Logger
,
Canadian Wood Products
,
Paper 360
and
Maintenance Technology
FREE
in your inbox.  Your contact information will never be sold or shared with any other entity.
NEWSLETTER
Subscribe to Our Troubleshooting Hydraulics Newsletter!
Students checking a pump's case drain flow to determine if the pump is worn.
WORKSHOP PREPARATION
This is a customized workshop on one or more of your machine centers. Before the training can take place, one of GPM's consultants will conduct a site survey on the equipment.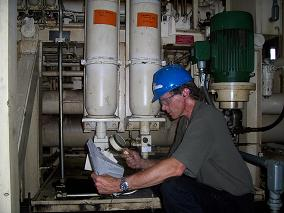 GPM Consultant conducting site survey.
At this time, the original hydraulic schematics are compared to the existing machine. Any changes or modifications are made to ensure that the schematics are accurate. If the original prints have been lost, our consultant will draw schematics. Pictures will be taken of each component to be included in a troubleshooting manual.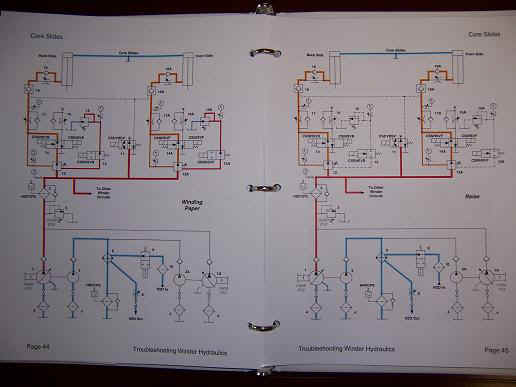 Troubleshooting Manual
A troubleshooting manual and P.M. checklist are developed from the schematics. In the manual is a complete description of each hydraulic component on the machine complete with troubleshooting tips. There will be colorized flow charts which integrate the electrical sequence with the hydraulic flow.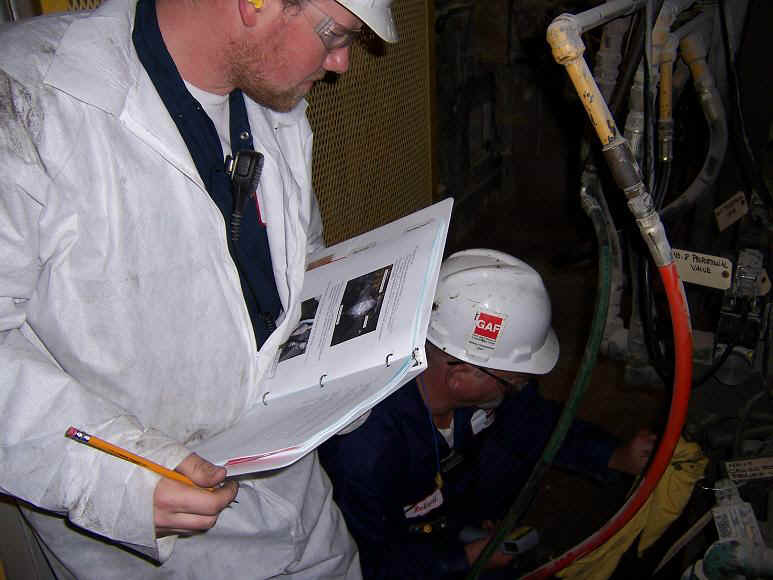 Students making their preventive maintenance checks.
WHAT THE STUDENTS LEARN
Hydraulic Safety.
How to troubleshoot each component.
Reading and troubleshooting from the hydraulic schematic.
The basic function of each component on their hydraulic system.
The three tests that can be performed to determine if the pump is bad before

 

it is changed.
A step by step pressure setting procedure that will reduce heat, shock and leakage.
The right and wrong methods of increasing the speed of the machine.
How to pre-charge an accumulator properly for maximum speed and/or shock absorption and the two quick checks to make to verify that it is operating properly.
How to troubleshoot and adjust the null of a servo and/or proportional valve.
The specific preventive maintenance checks that need to be done to determine component wear and bypassing.
WHAT THE STUDENTS RECEIVE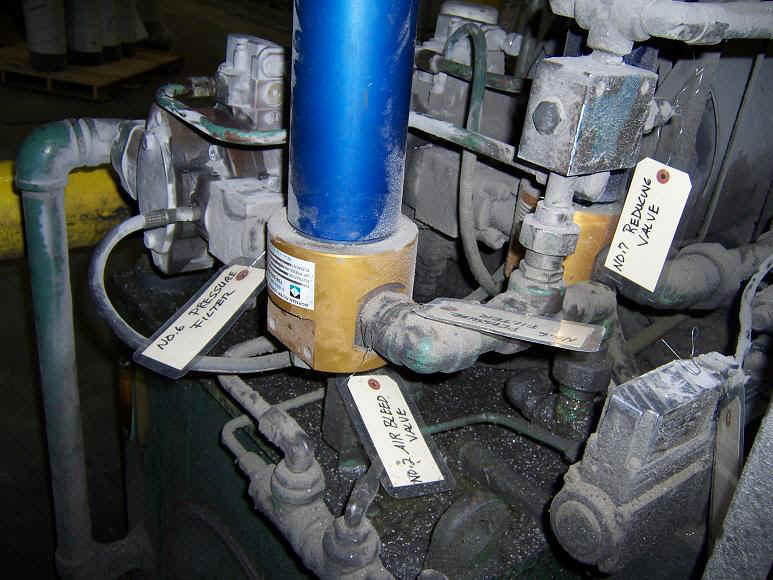 Components identified and tagged.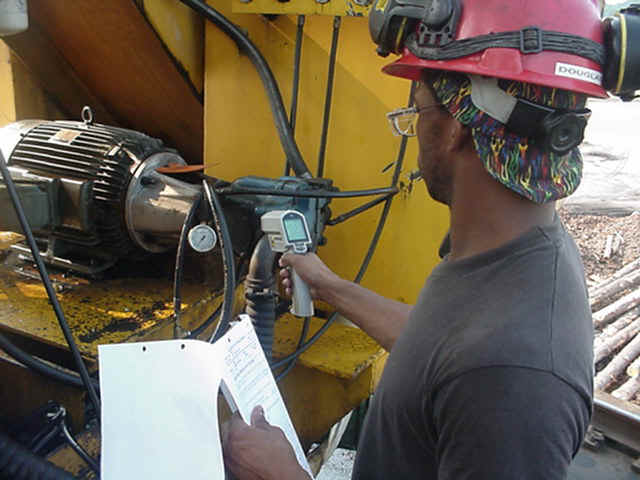 Student making PM checks.
WORKSHOP DURATION
It takes1-2 days to teach one machine center. This workshop can be 3 or more days in length depending on the number of machines that you want to be included in the workshop.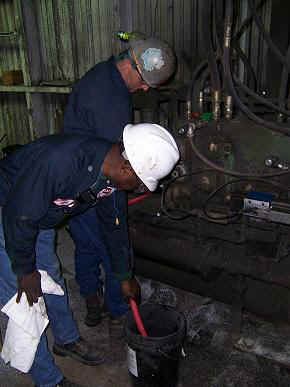 Students checking a pump case drain flow to determine if it is worn.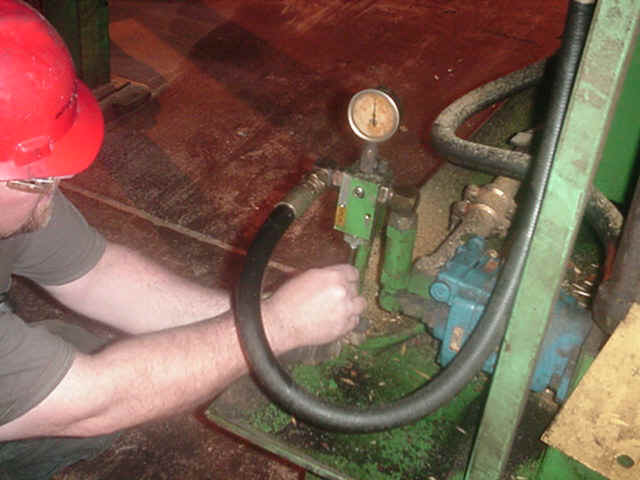 Student setting the relief valve pressure.
WORKSHOP DESCRIPTION
3-4 hours of classroom time is spent teaching the student the function of each component, how to troubleshoot each component, how to read the hydraulic schematic and use it as a troubleshooting tool, and learning the machine cycles.
4-5 hours are spent in the plant identifying, locating and tagging each component. The students also:
Set pressures.
Check for pump wear.
Check the pre-charge of any accumulators.
Make various temperature checks.
Identify the causes of any leaks.
Record other machine specific preventive maintenance information.
Return back to the classroom and review the PM's and answer any additional questions.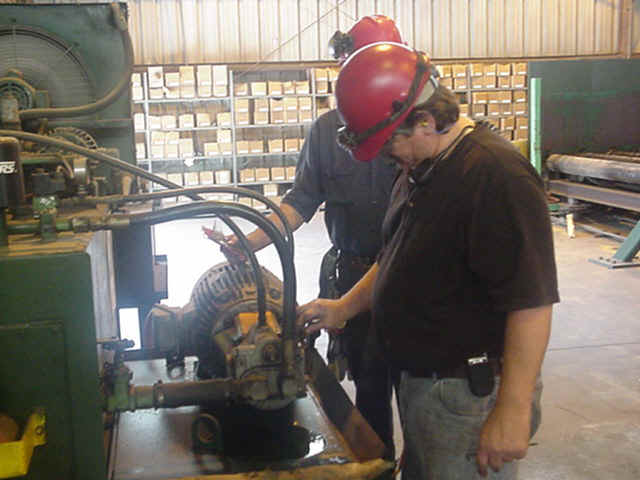 Students setting the pump compensator pressure.
Some of the Companies that have relied on GPM Hydraulic Consulting, Inc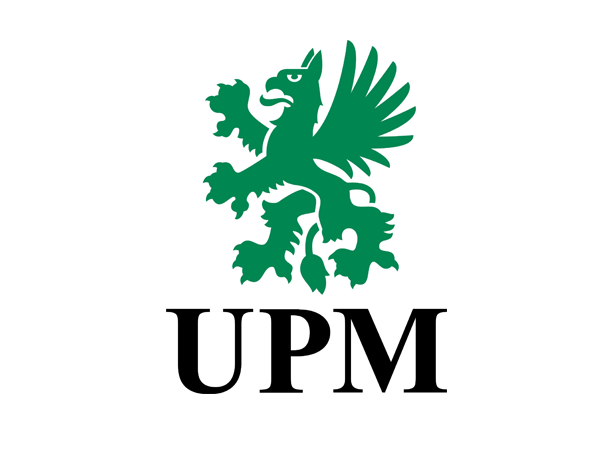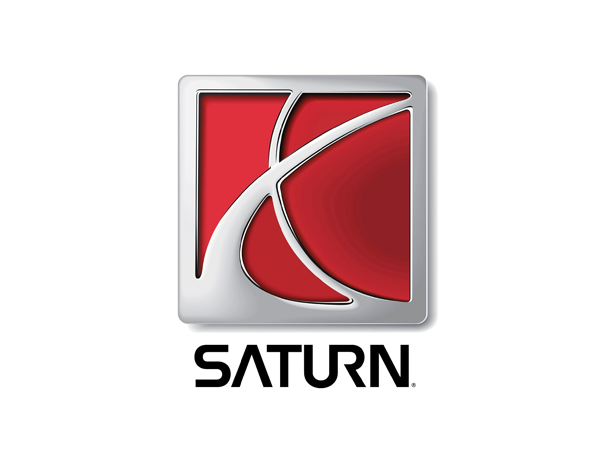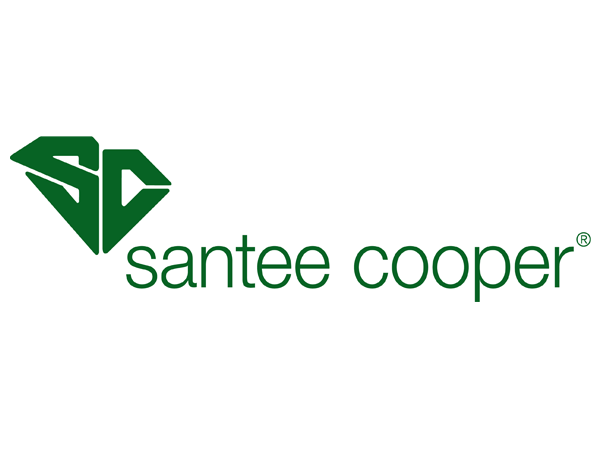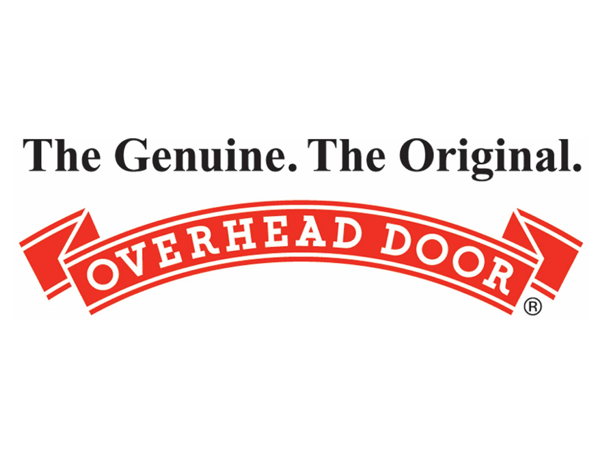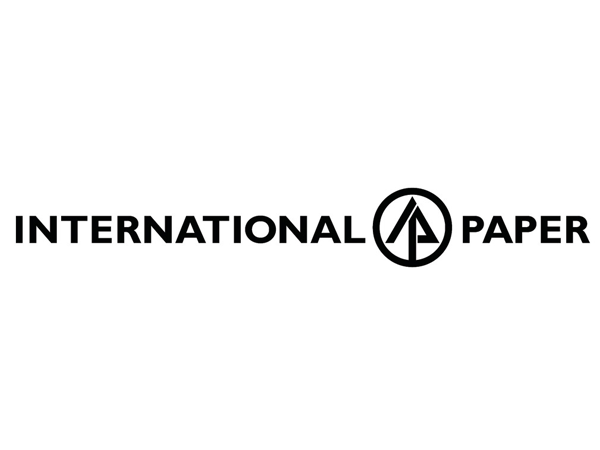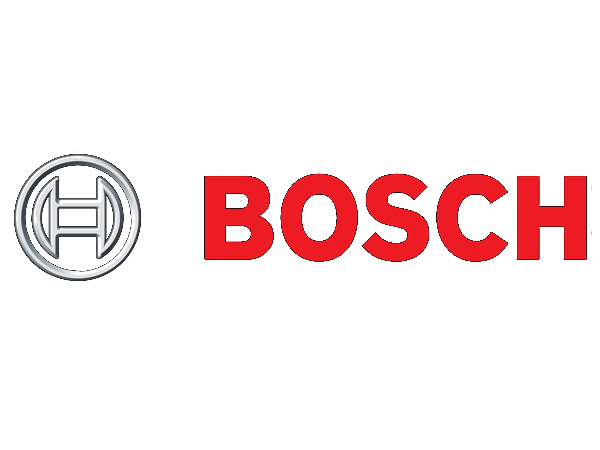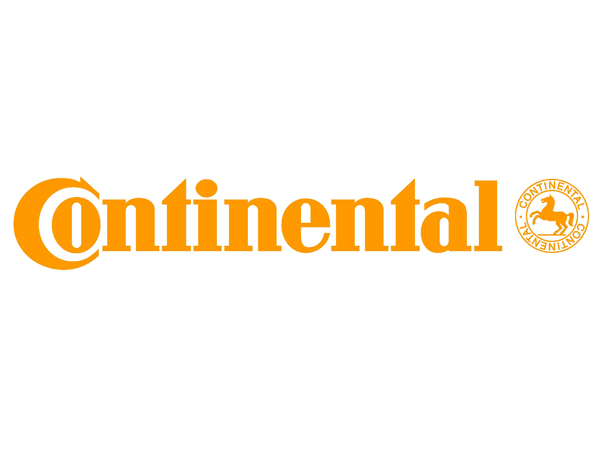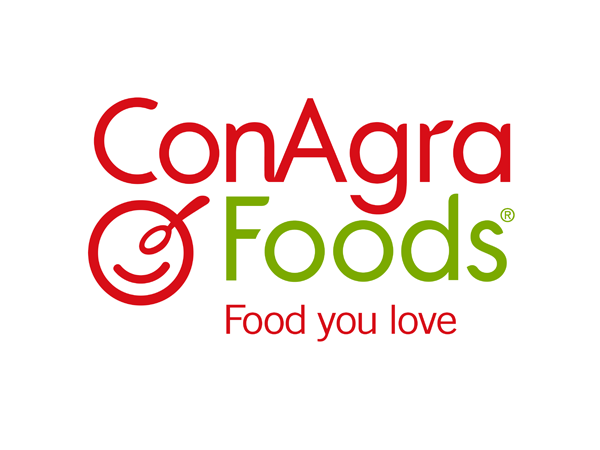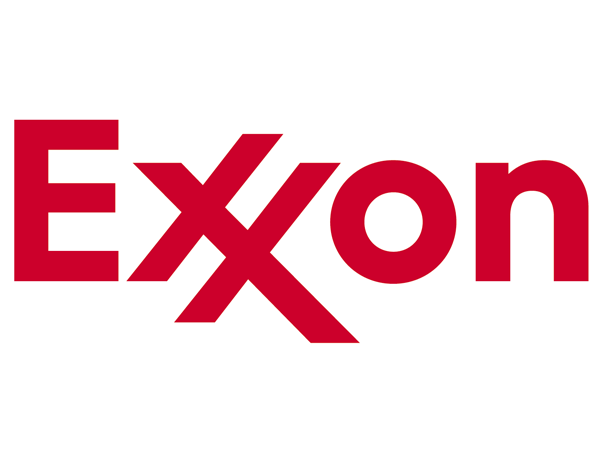 TRAINING - TROUBLESHOOTING - RELIABILITY
GPM Hydraulic Consulting, Inc.
Address: 797 Ridge Road Monroe, Ga 30655
Phone: (770) 267-3787
GPM Hydraulic Consulting, Inc.
Hydraulic Training – Troubleshooting – Reliability