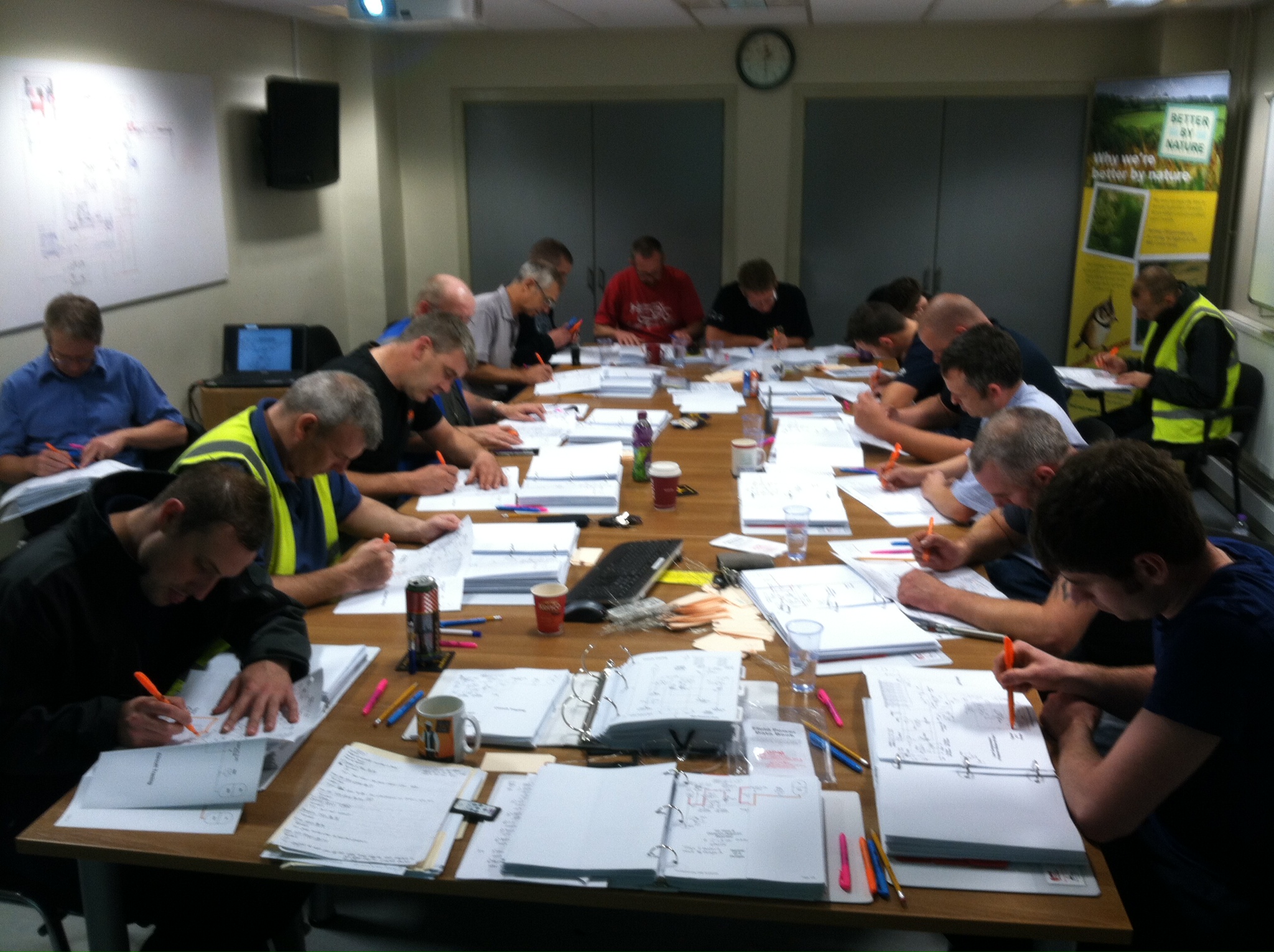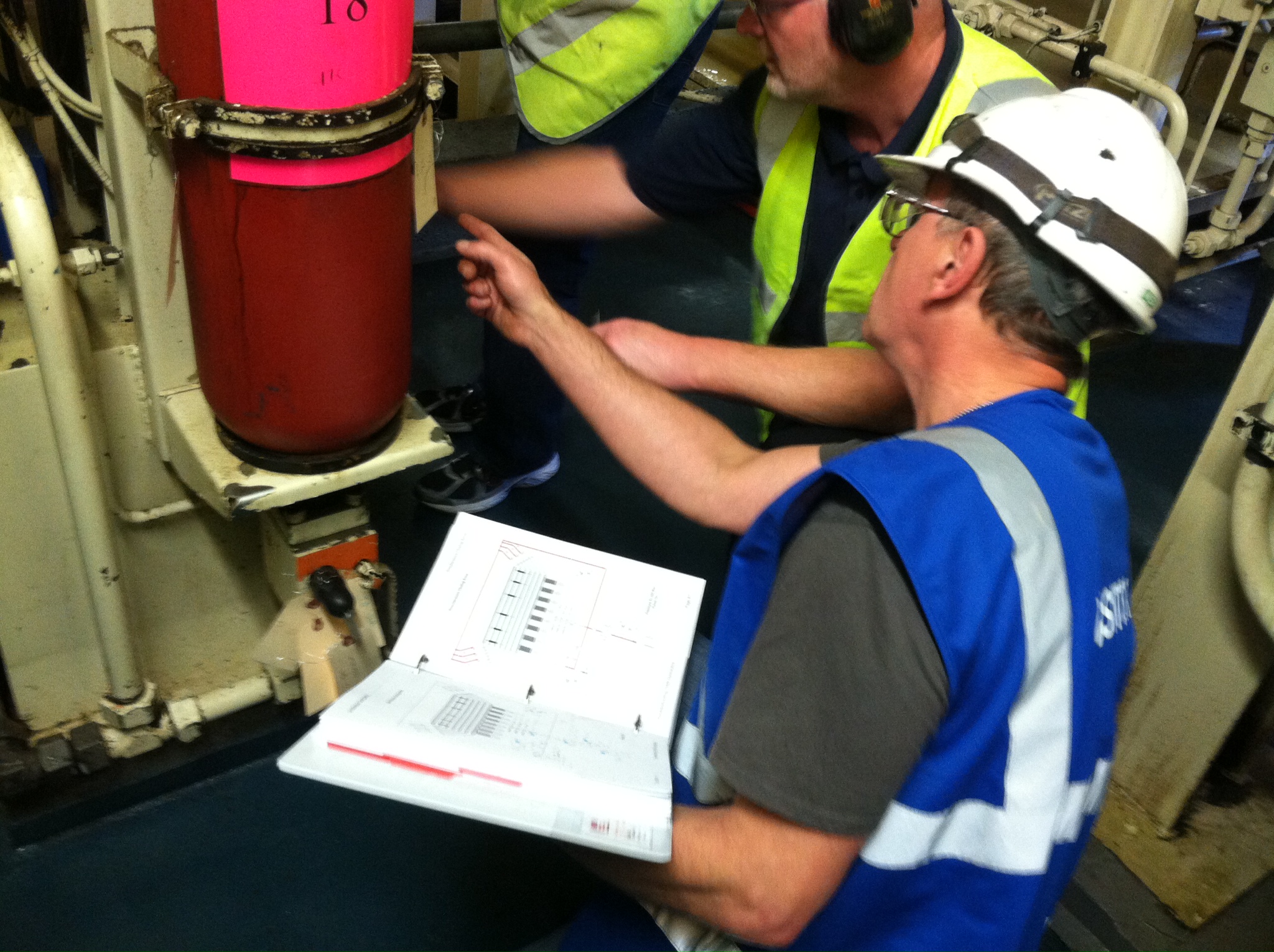 Serving Industry Through Training, Troubleshooting and Reliability Since….
The Workshops
GPM's basic and machine-specific training is specifically designed for millwrights, electricians, supervisors, E&I and reliability technicians. The workshops are taught by instructors who have years of experience teaching and troubleshooting fluid power systems. In GPM's public and in-plant workshops, the students learn the five things that a troubleshooter needs to know:
The function of each machine component
The easiest and quickest way to troubleshoot the component and system
The proper procedures for setting and adjusting the component
How to read and use the system schematic as a troubleshooting tool
The reliability tests and checks to reduce unscheduled downtime and parts cost
Please click on the thumbnails below to learn more about each specific workshop.
Sign up for our newsletter and get the same
troubleshooting tips and techniques
that we have provided to publications such as
Hydraulics & Pneumatics, Southern Lumberman, Northern Logger
,
Canadian Wood Products
,
Paper 360
and
Maintenance Technology
FREE
in your inbox. Your contact information will never be sold or shared with any other entity.
NEWSLETTER
Subscribe to Our Troubleshooting Hydraulics Newsletter!
CHECK OUT OUR TRAINING - TROUBLESHOOTING - RELIABILITY VIDEOS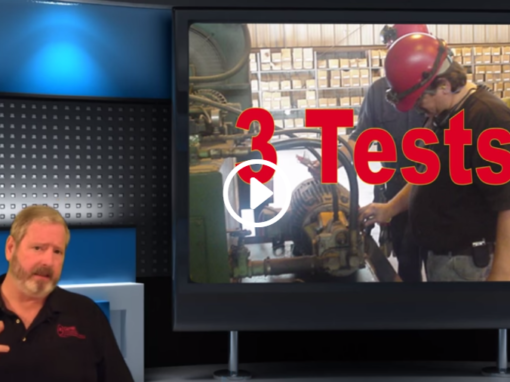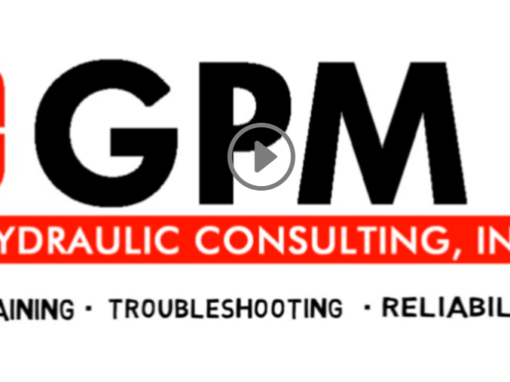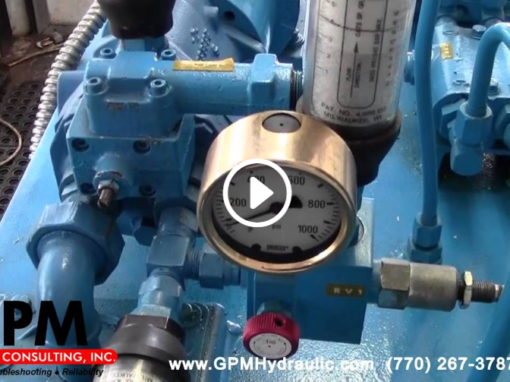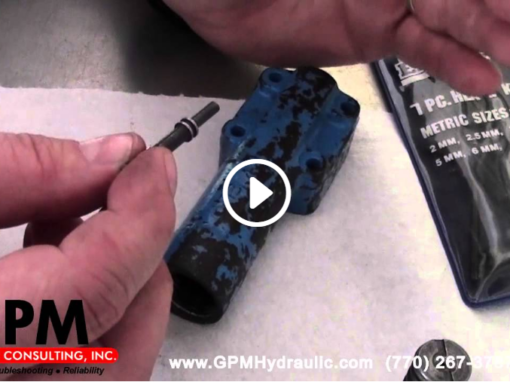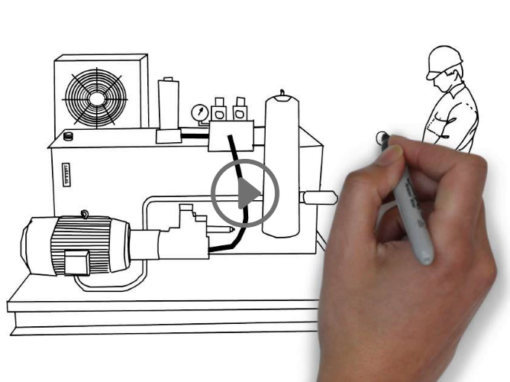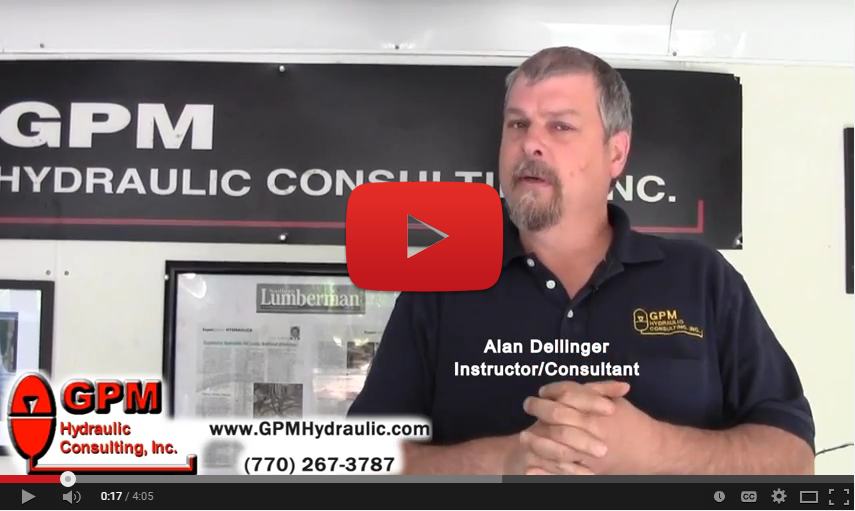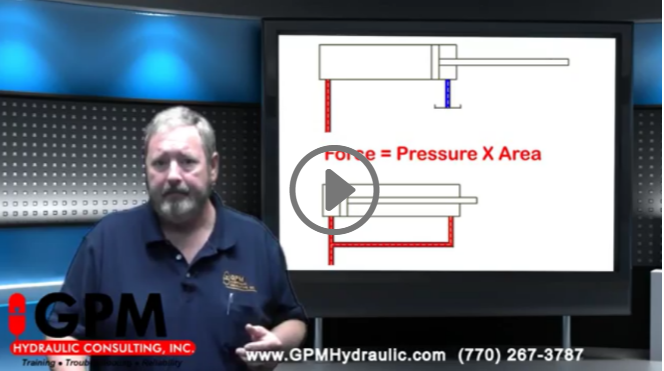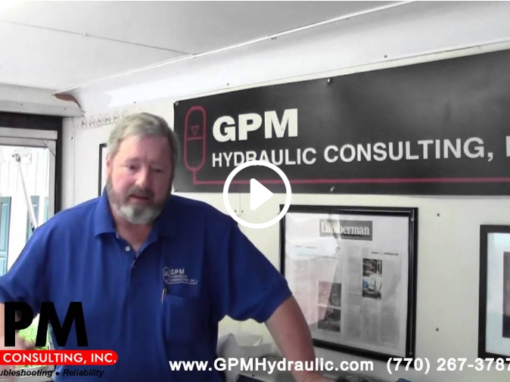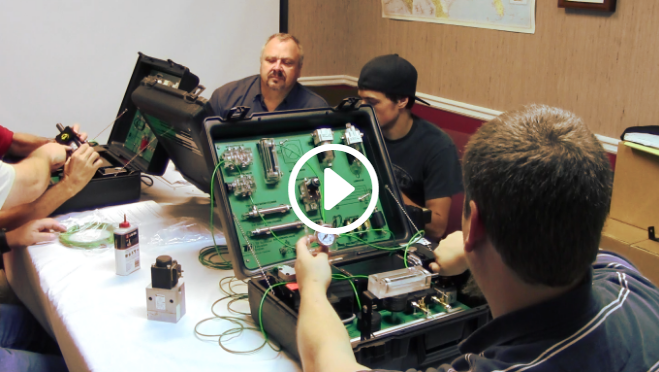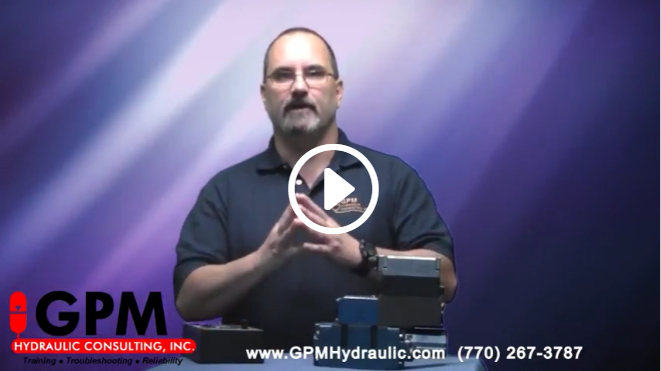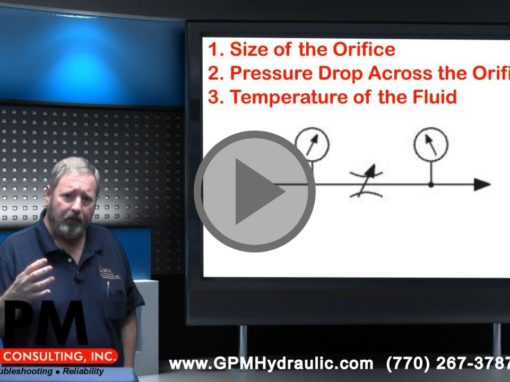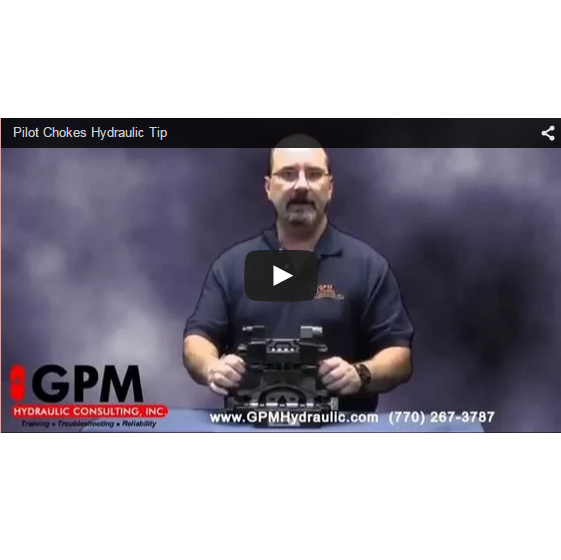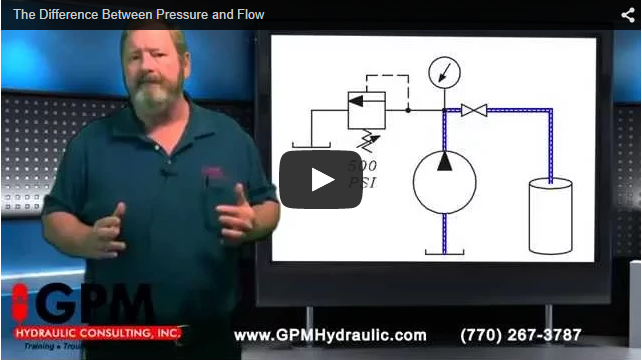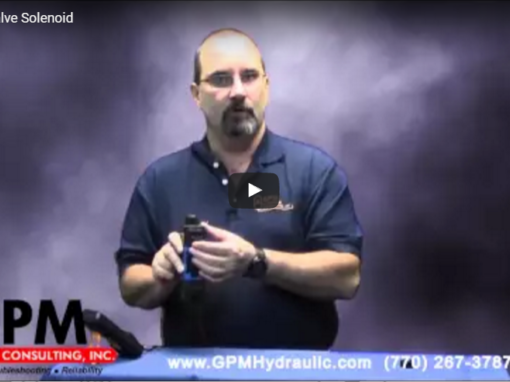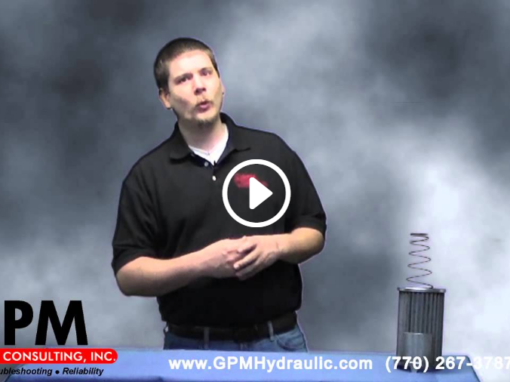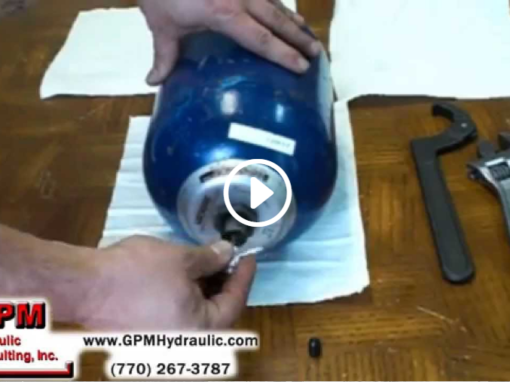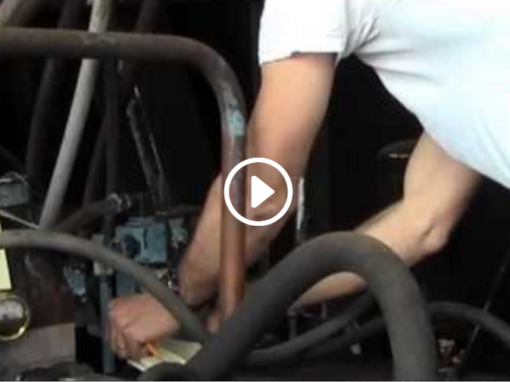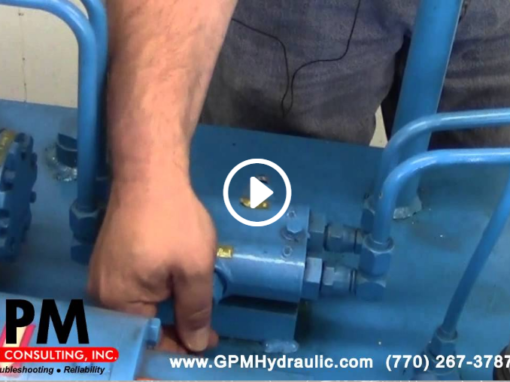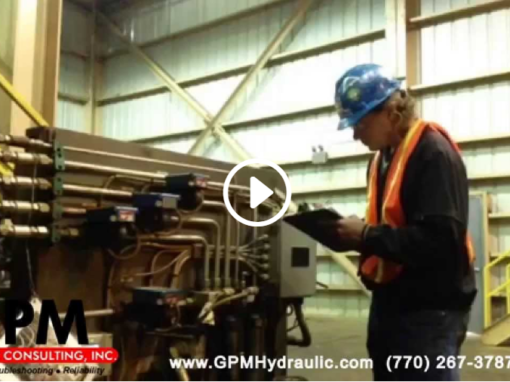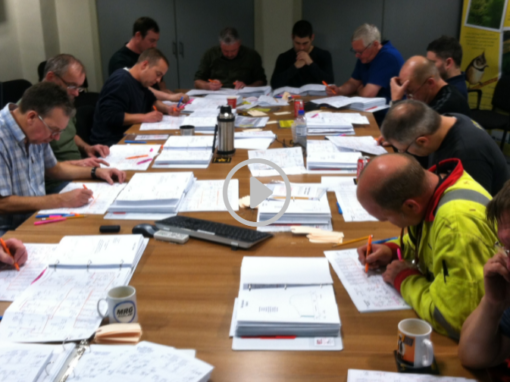 Some of the Companies that have relied on GPM Hydraulic Consulting, Inc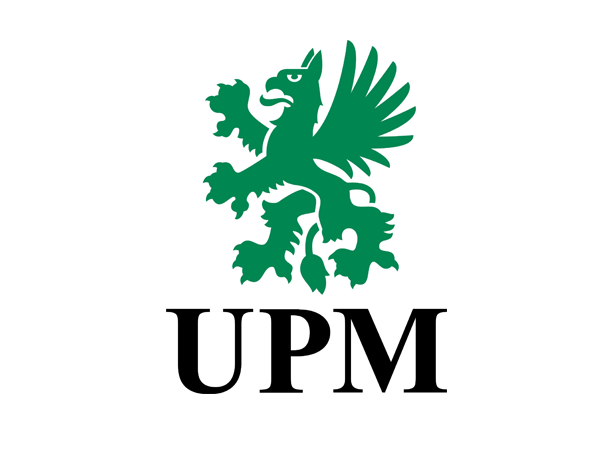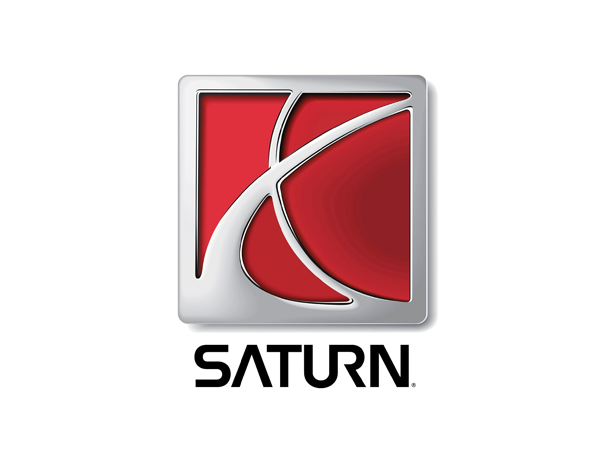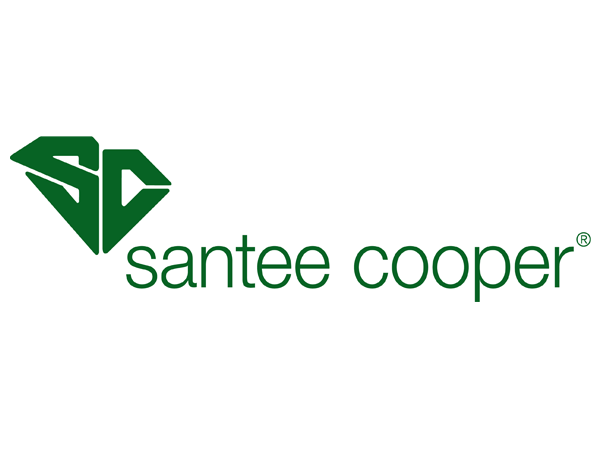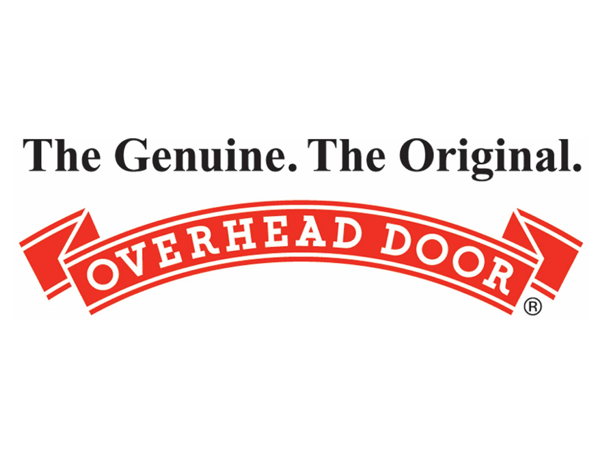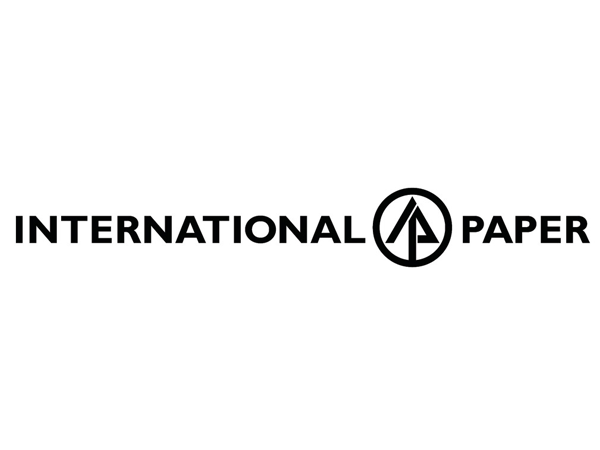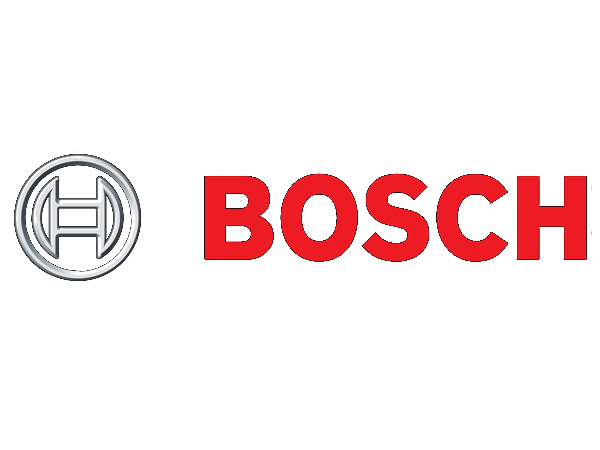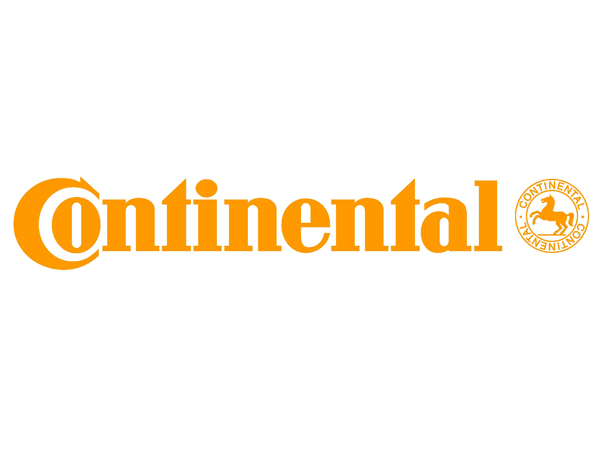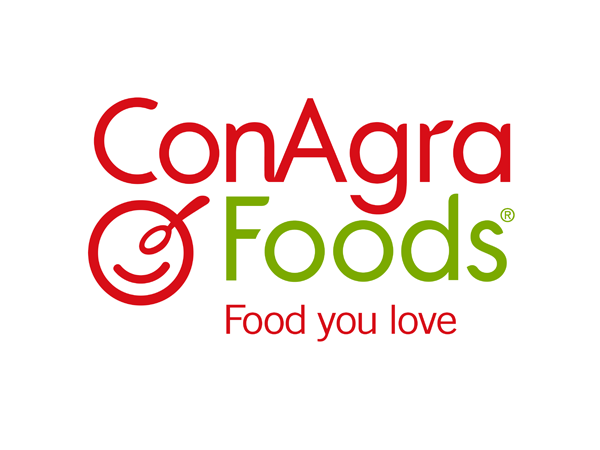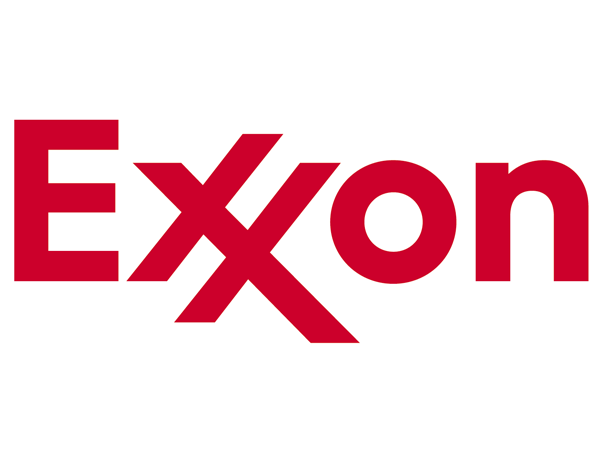 TRAINING - TROUBLESHOOTING - RELIABILITY
GPM Hydraulic Consulting, Inc.
Address: 767 Ridge Road Monroe, Ga 30655
Phone: (770) 267-3787
GPM Hydraulic Consulting, Inc.
Hydraulic Training – Troubleshooting – Reliability