Hydraulic Safety Training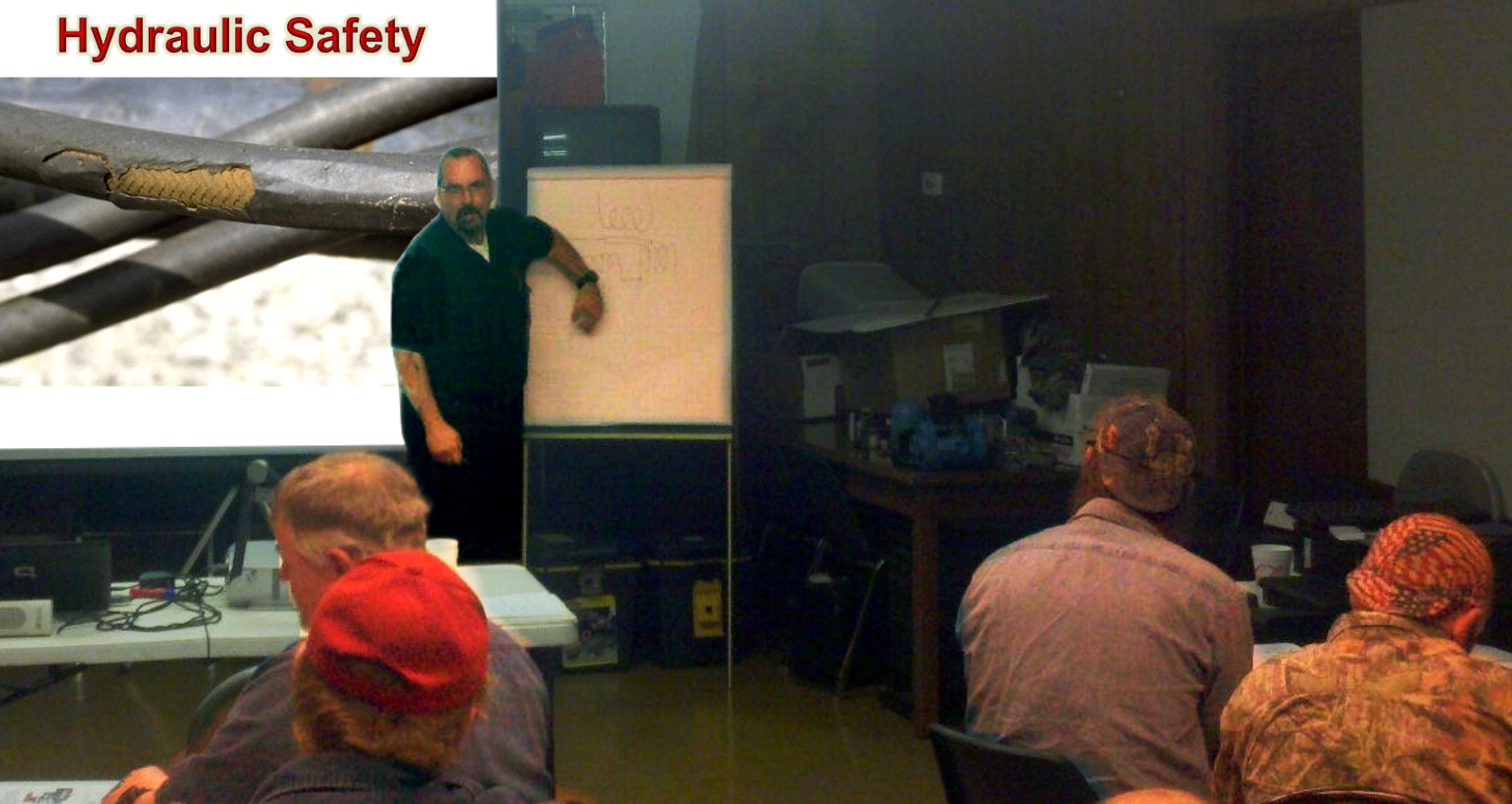 Serving Industry Through Training, Troubleshooting and Reliability Since….
Hydraulic Safety Training
Hydraulic Safety is priority one at GPM.  Deadly forces are a daily risk for anyone who works on or around a hydraulic system and the greatest weapon technicians have against these forces is knowledge.  We believe that all accidents are preventable if maintenance personnel are made aware of the dangers involved.  In our half-day and full-day hydraulic safety workshops we focus on:
How to safely release stored hydraulic energy in the lines and components
The dangers of systems that use hydraulic accumulators
The four types of hydraulic dump valves normally used in systems
How to determine if the system is safe for performing maintenance
The two types of hydraulic valves normally used with suspended loads
How to avoid injection injury when servicing the system
How to avoid burns from potentially hot components
How to inspect the system for safety
Writing lockout procedures to achieve a zero-energy state
Potential hazards and their warning signs
A GPM consultant can perform regular safety inspections and periodic safety training to keep your facility safe and profitable.
Sign up for our newsletter and get the same
troubleshooting tips and techniques
that we have provided to publications such as
Hydraulics & Pneumatics, Southern Lumberman, Northern Logger
,
Canadian Wood Products
,
Paper 360
and
Maintenance Technology
FREE
in your inbox.  Your contact information will never be sold or shared with any other entity.
NEWSLETTER
Subscribe to Our Troubleshooting Hydraulics Newsletter!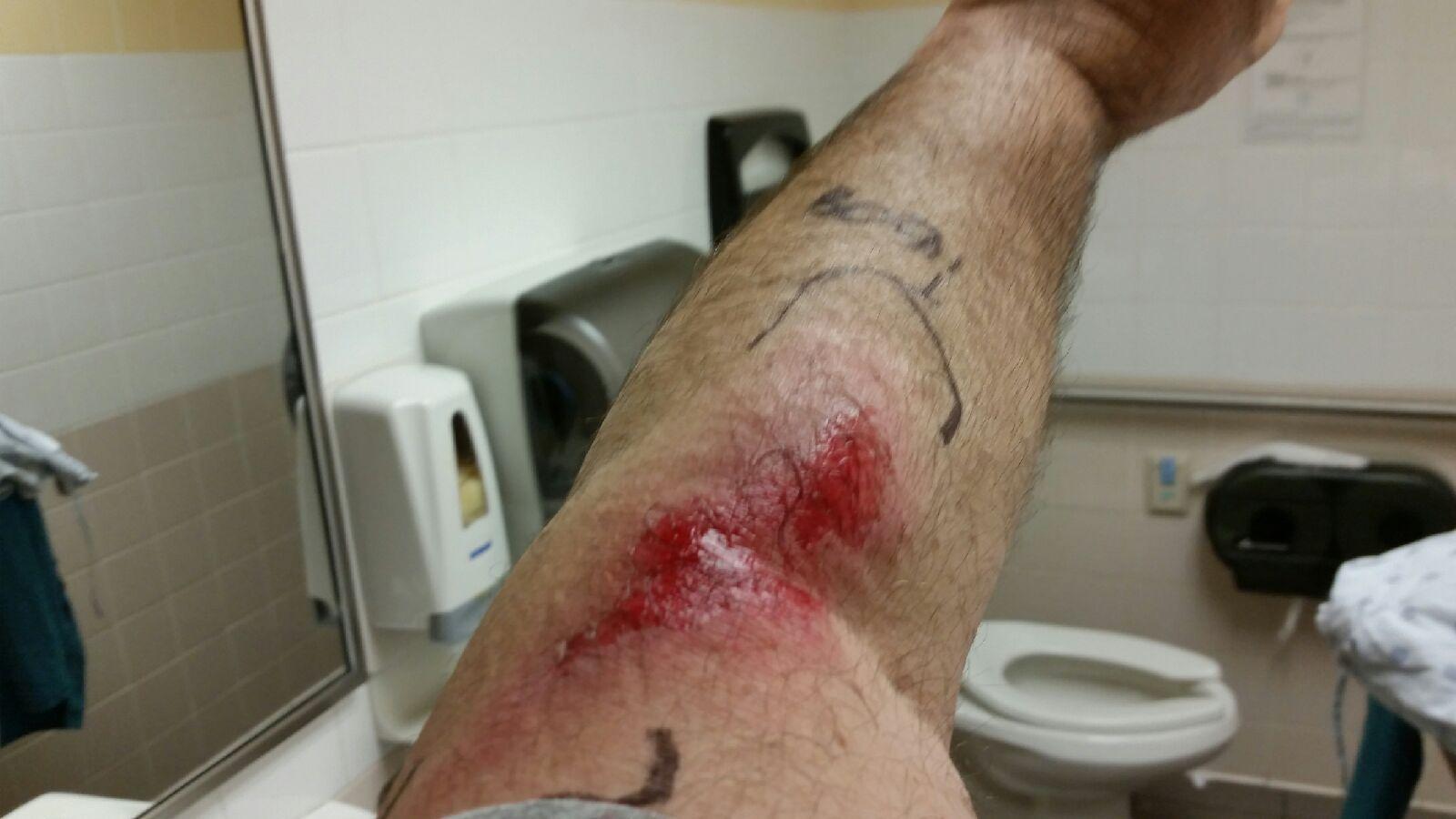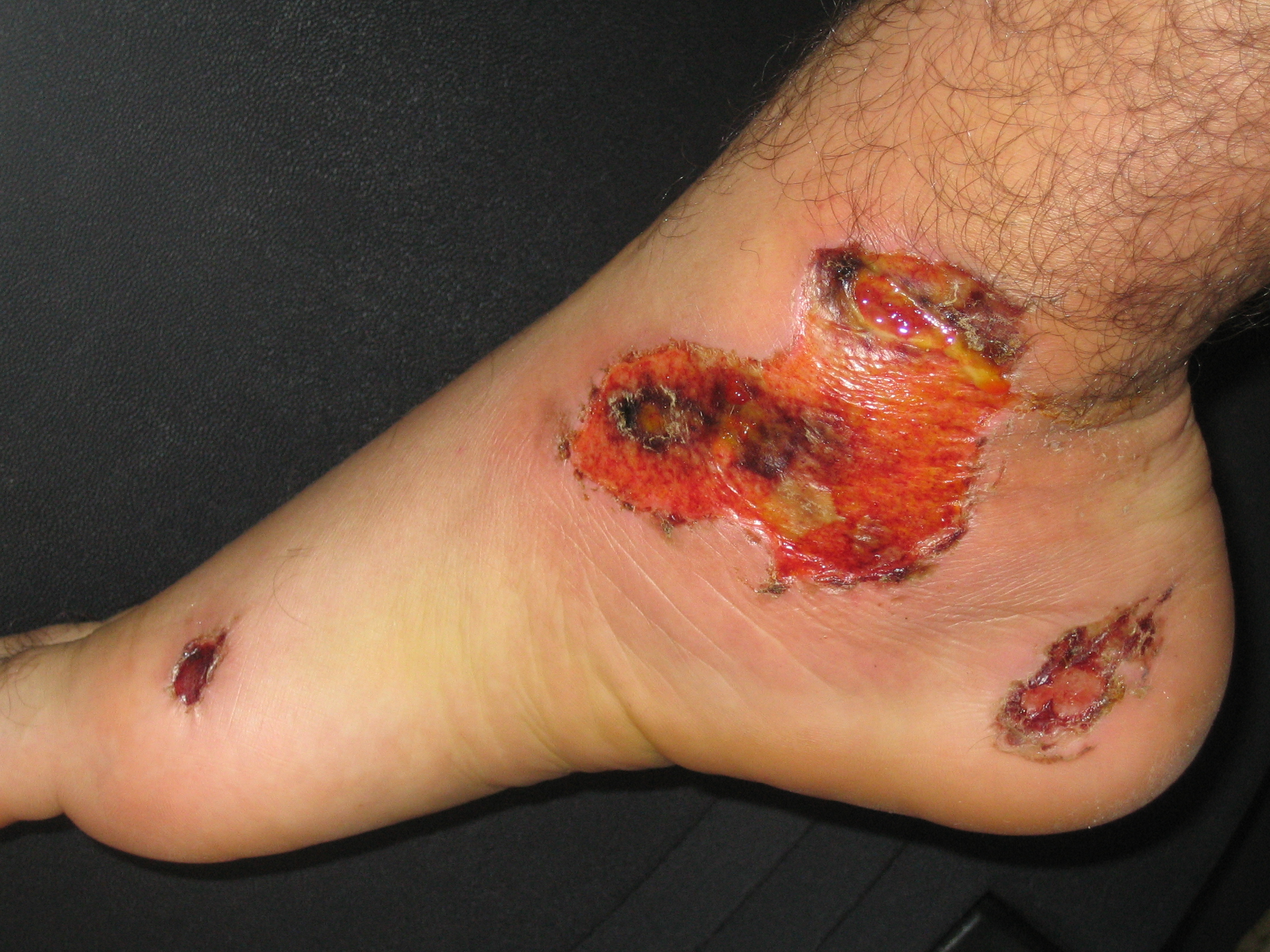 Don't let this happen to you or your technicians!
Companies Who Have Benefited From GPM's Training, Troubleshooting & Reliability Services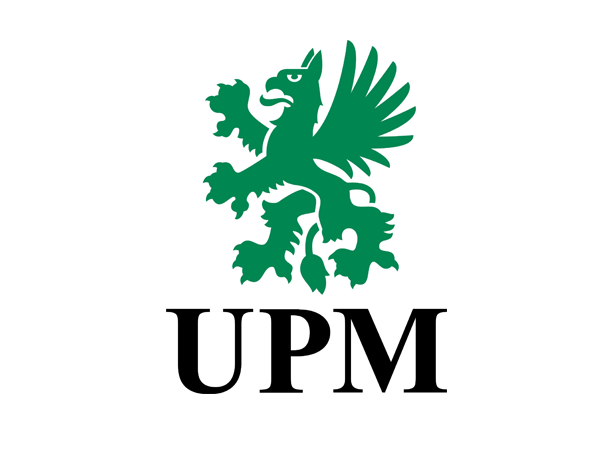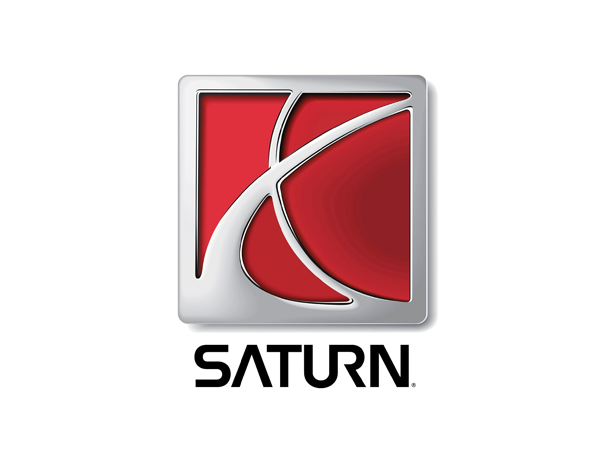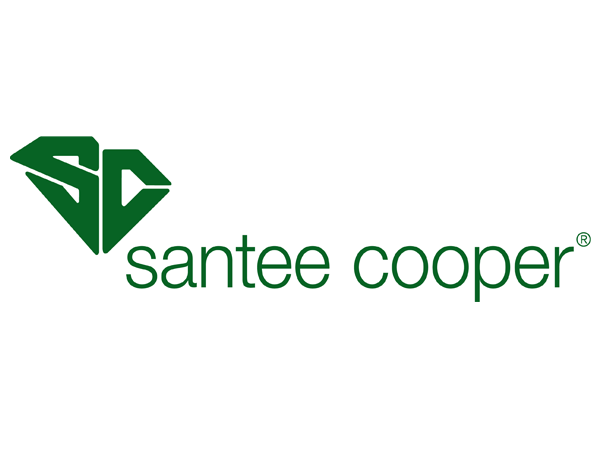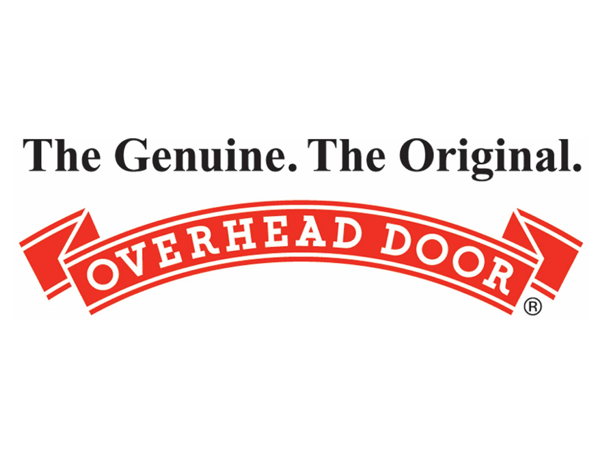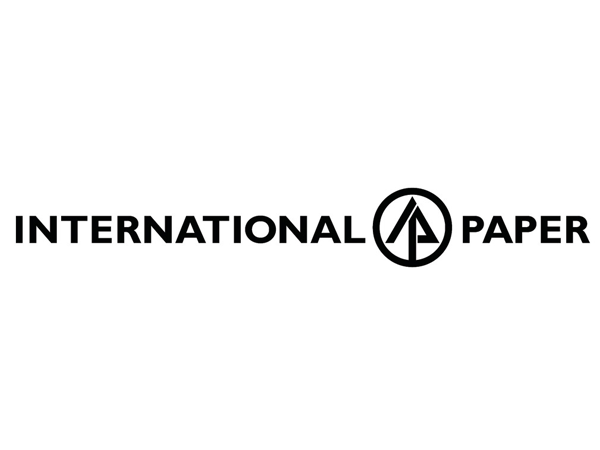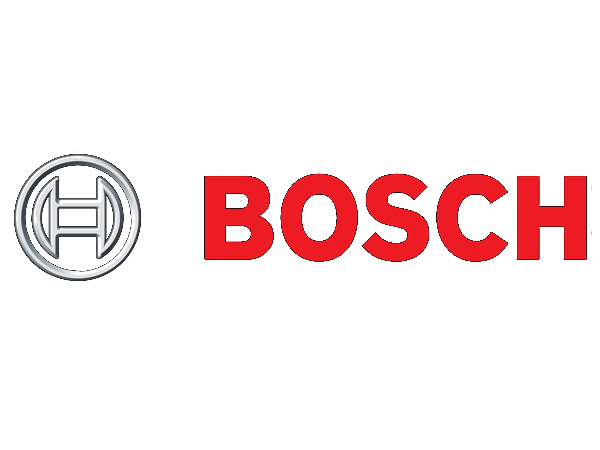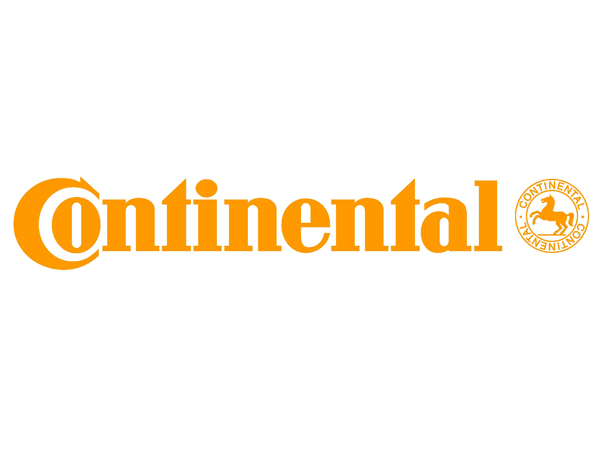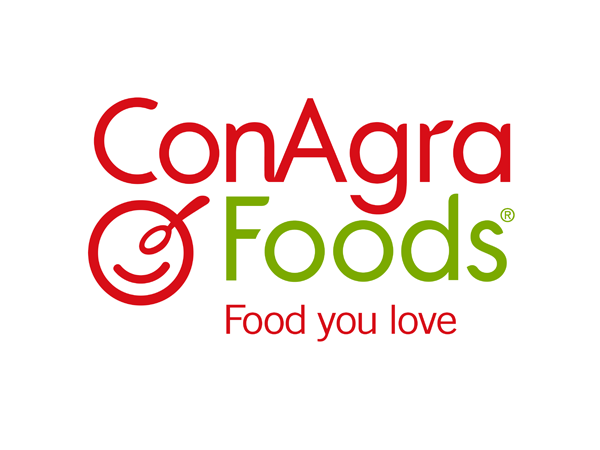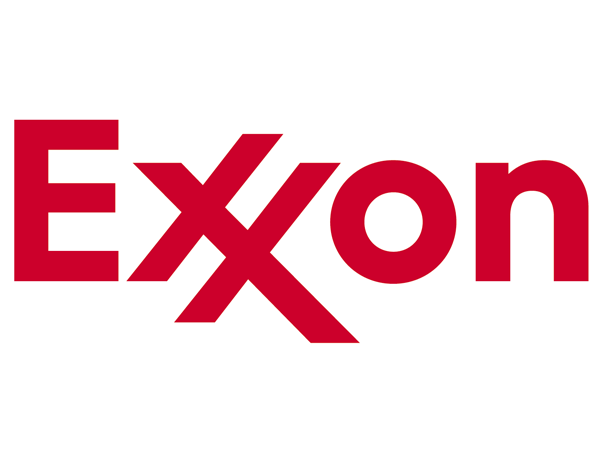 TRAINING - TROUBLESHOOTING - RELIABILITY
GPM Hydraulic Consulting, Inc.
Address: 797 Ridge Road Monroe, Ga 30655
Phone: (770) 267-3787
GPM Hydraulic Consulting, Inc.
Hydraulic Training – Troubleshooting – Reliability