Serving Industry Through Training, Troubleshooting and Reliability Since….
CONSULTING SERVICES
With over 100 years' experience dealing with fluid power failures, our consultants have the knowledge and skills to help resolve whatever hydraulic or pneumatic problem you are having. Call GPM for any of the following:
Unexpected Breakdowns

Heat Problems

Leakage

Shock in the System

Annual Outages

Startup Consulting and Recommendations

Safety Inspections

Contamination Problems

Repeated Component Failures

System Failures

Schematic Design and Updating

Machine Inefficiency

Hydraulic System Flushing
NEWSLETTER
Subscribe to Our Troubleshooting Hydraulics Newsletter!
Companies Who Have Benefited From GPM's Training, Troubleshooting & Reliability Services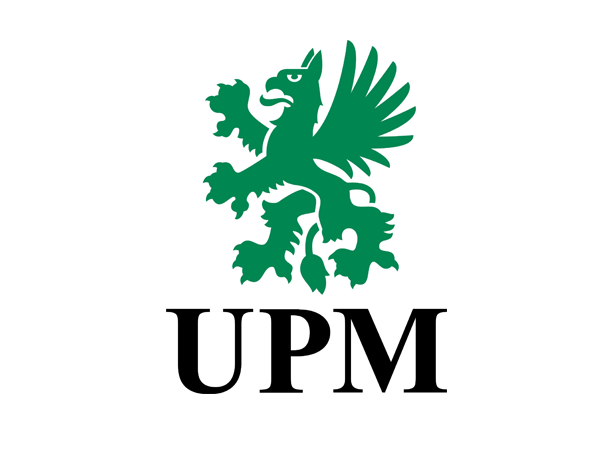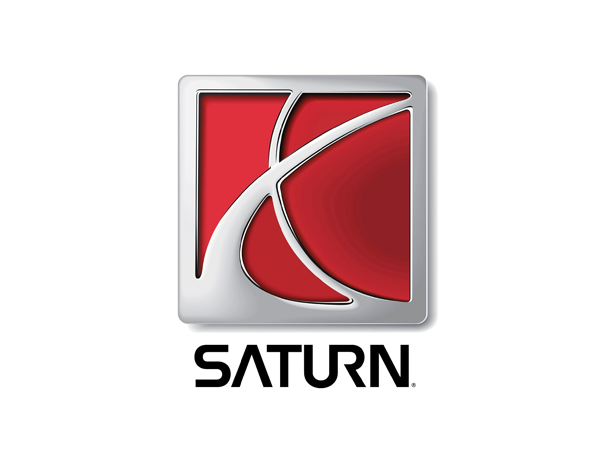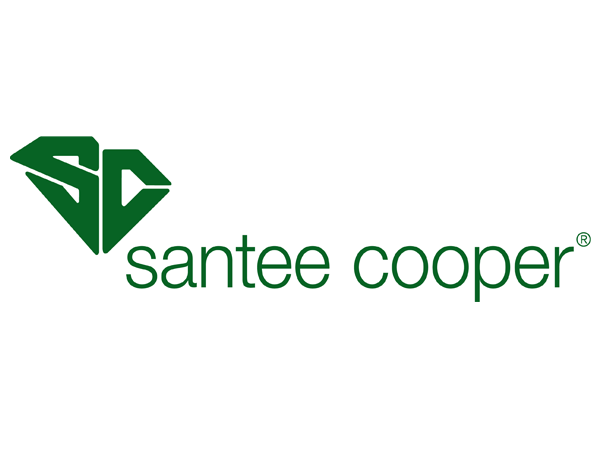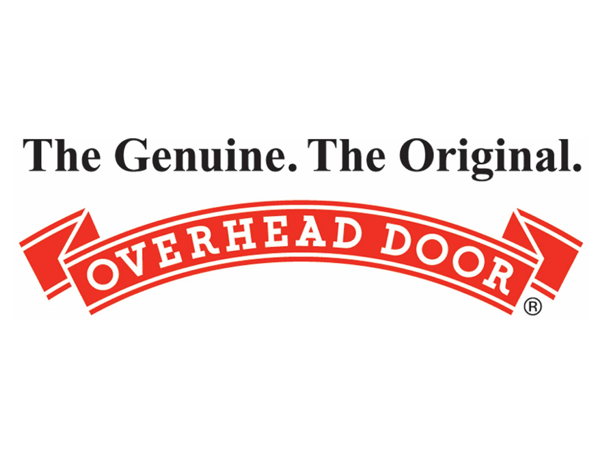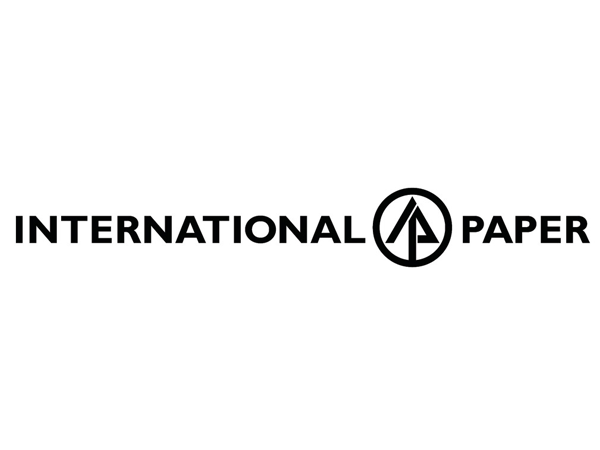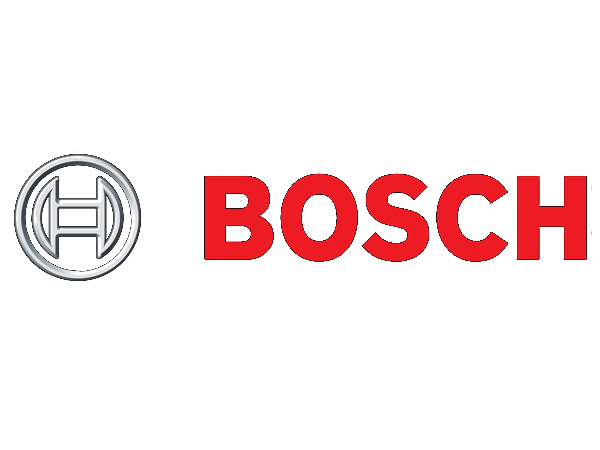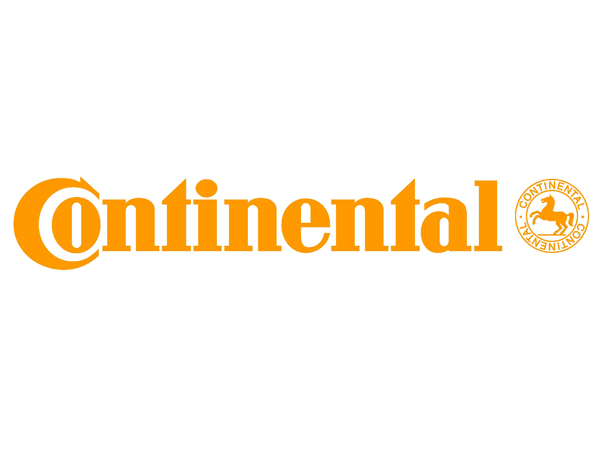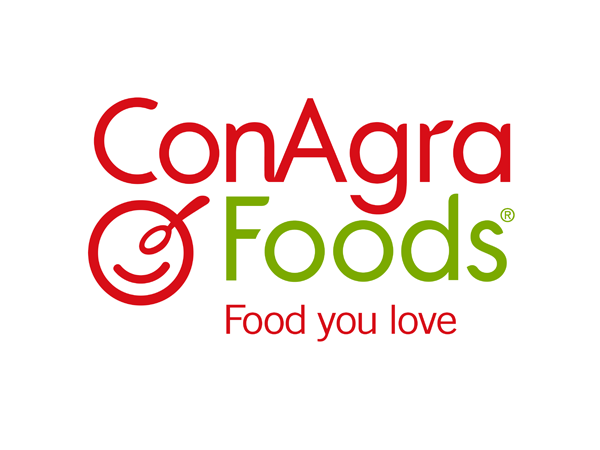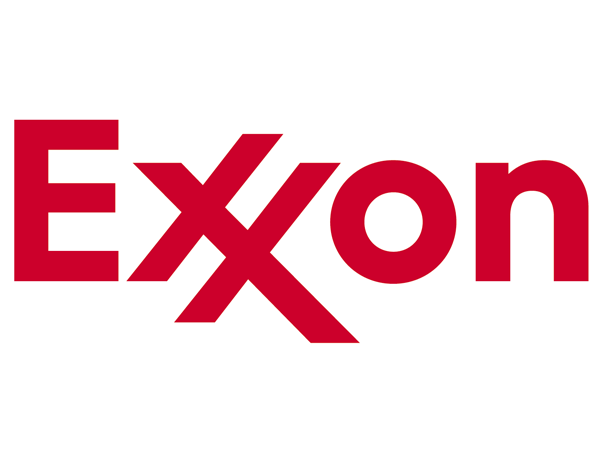 TRAINING - TROUBLESHOOTING - RELIABILITY
GPM Hydraulic Consulting, Inc.
Address: 797 Ridge Road Monroe, Ga 30655
Phone: (770) 267-3787
GPM Hydraulic Consulting, Inc.
Hydraulic Training – Troubleshooting – Reliability