Hydraulic Troubleshooting
Serving Industry Through Training, Troubleshooting and Reliability Since….
Consultants Available for Scheduled

or

 

"EMERGENCY"

 Troubleshooting
Monday thru Friday 8:00AM – 5:00PM CALL: 770-267-3787 and ask to speak with a Consultant. After hours on weekdays and weekends, also CALL: 770-267-3787. If an operator does not answer, please leave your name, location, company name, contact number and a brief description of the problem. A Consultant will return your call as soon as possible.
GPM provides hydraulic troubleshooting services for the following:
Unexpected Breakdowns

Heat Problems

Speed Issues

Leakage

Shock in the System

Contamination Problems

Repeated Component Failures

System Failures

Machine Inefficiency
NEWSLETTER
Subscribe to Our Troubleshooting Hydraulics Newsletter!
Companies Who Have Benefited From GPM's Training, Troubleshooting & Reliability Services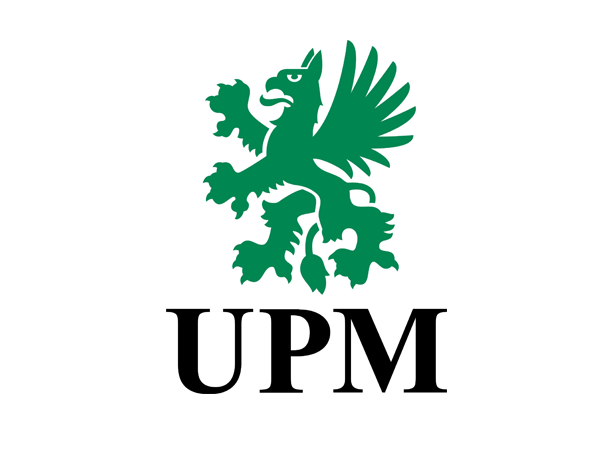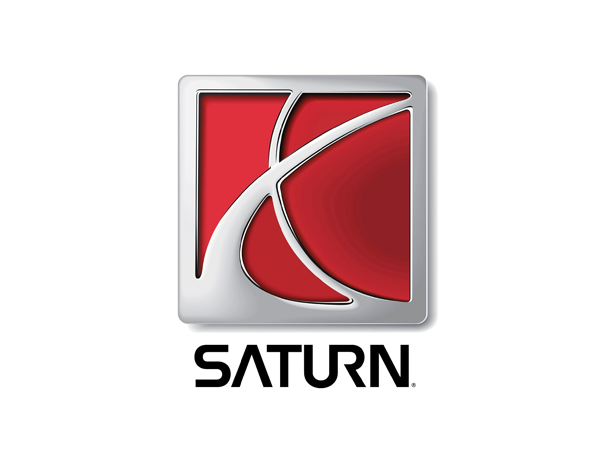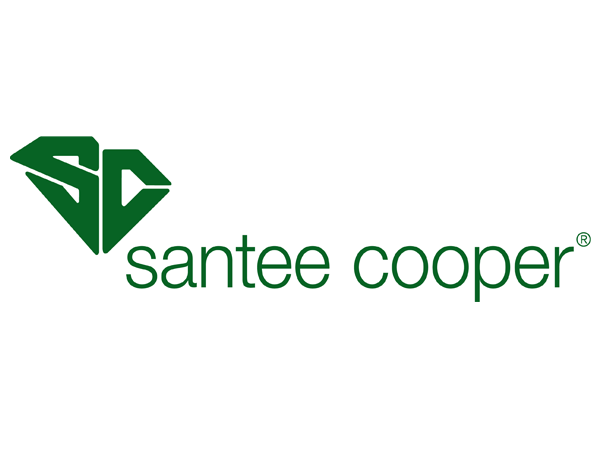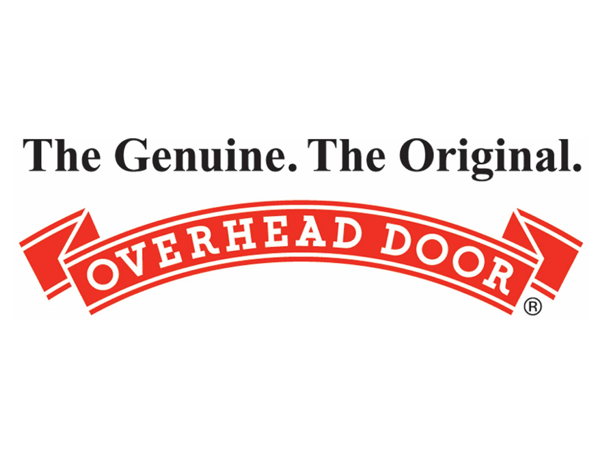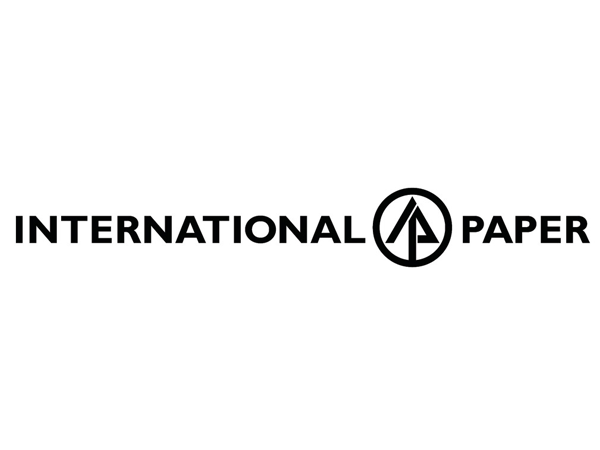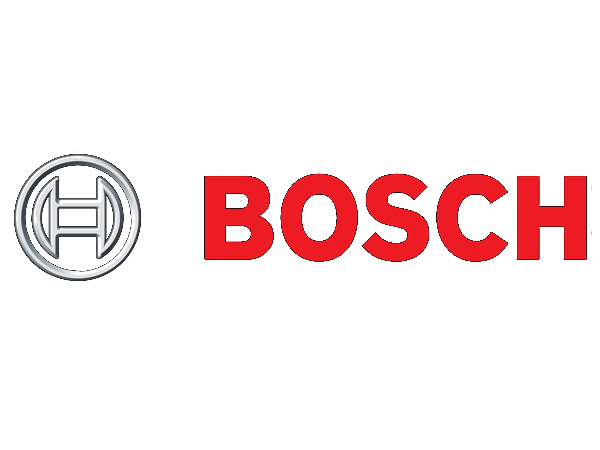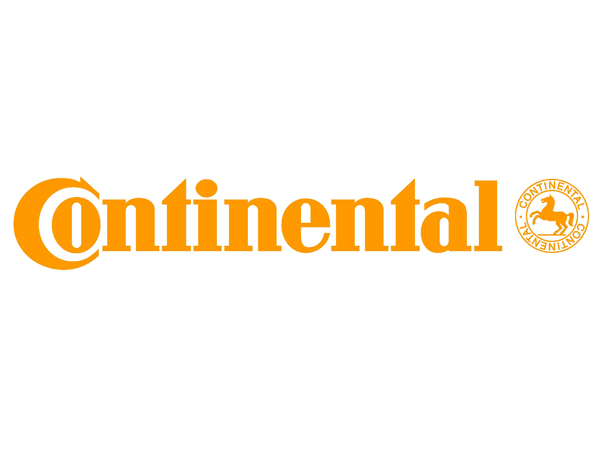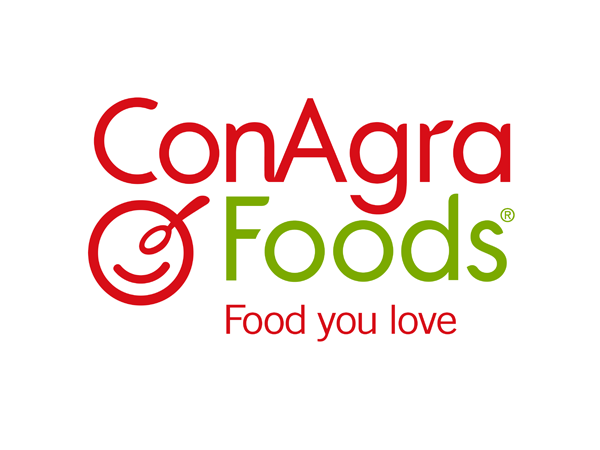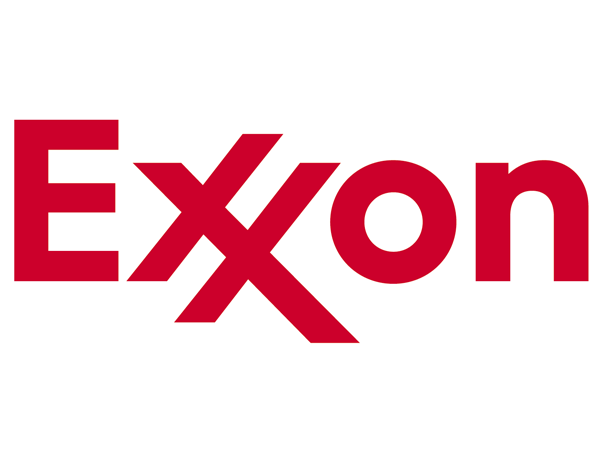 TRAINING - TROUBLESHOOTING - RELIABILITY
GPM Hydraulic Consulting, Inc.
Address: 797 Ridge Road Monroe, Ga 30655
Phone: (770) 267-3787
GPM Hydraulic Consulting, Inc.
Hydraulic Training – Troubleshooting – Reliability