Basic Pneumatic Maintenance and Troubleshooting
Serving Industry Through Training, Troubleshooting and Reliability Since….
The Workshop
This course is designed specifically for millwrights, electricians, reliability technicians, supervisors and engineers who are responsible for maintaining and controlling pneumatic systems. The person maintaining air systems in today's modern plant must know the following:
The function of each pneumatic component. This includes compressors, aftercoolers, dryers, cylinders, valves, filters, regulators and lubricators.
The effects of water vapor and moisture in an air system and how to control it.
How temperature affects pressure and air volume.
How to adjust the system control devices such as pressure switches, regulators, lubricators and dew points for dryers.
How to troubleshoot and test compressors, receivers, relief valves, dryers, valves and cylinders.
How to read the pneumatic symbols for troubleshooting from the schematic.
Workshop Description
Pneumatic Fundamentals
Comparison of a pneumatic to a hydraulic system; The three types of pressures used in a pneumatic system;  Conservation of Energy; Pascal's Law; Pneumatic leverage and power; The relationship of air pressure, volume and temperature;  Correctly sizing air lines; Properly plumbing air systems; The relationship between air flow and pressure.
Air Compressors
The 4 parameters for using air compressors; The operation, cooling, unloading and lubrication of  reciprocating, rotary screw and centrifugal compressors;  Compressor horsepower and energy savings; Troubleshooting Air Compressors; Common Compressor Problems;  Compressor Reliability Checks.
Aftercoolers, Moisture Separators and Receivers
The two purposes of the aftercooler; operation and maintenance of air and water aftercoolers; the 3 problems caused by water if not removed from the system; The purpose, location and operation of a moisture separator; the three functions of the primary receiver; components on the receiver – relief valve, fusible plug, pressure switch, gauge; sizing a primary receiver; the operation, location and sizing of secondary receivers, how to test a receiver.
Air Dryers
What is dew point?;  What affects the dew point; The 3 factors that determine dryer selection; The operation and maintenance of deliquescent, heated regenerative, blower purge, heatless regenerative dryers and refrigerant dryers. Dryer failures and troubleshooting.
Air Filters, Regulators and Lubricators
Filters – The location, pressure drop and micron rating of the compressor inlet filter; the two purposes of secondary filters; secondary filters' micron ratings,  pressure drop and desired location; manual and automatic filter drains; the purpose and cleaning of polycarbonate and aluminum filter bowls; when and where a coalescing type filter is required.
Regulators– The two functions of a pressure regulator, the difference between relieving and non-relieving regulators and where each should be used; air regulator spring settings, air piloted regulators, electro-pneumatic regulators.
Lubricators – The purpose of  the lubricator and how it works;  rule of thumb for setting the lubricator;  how to test an existing system to verify that the lubricator is set properly; lubricator oils, the do's and don'ts of lubricators.
Directional Valves
Poppet and spool (bonded, overlap and o-ring) type valves are; solenoid operated spool valves; 7 causes of solenoid failure; checking the solenoid; solenoid operated poppet valves, two position -2, 3, 4 and 5 way valves; three position valves; solenoid controlled air piloted valves; common valve actuators; troubleshooting directional valves and cylinders.
Check Valves and Flow Controls
Standard check valves; air compressor isolation check valve, rotary screw inlet check valve; check valves used as relief valves; pilot operated check valves; check valve failures; fixed orifice flow controls; needle valves, variable orifice flow controls; meter out flow control circuits; flow control troubleshooting.
Air Cylinders, Motors, Air Bags and Rotary Actuators
Single and double acting cylinders; cylinder cushions; double rod cylinders; cylinder failures and troubleshooting; advantages of air motors over electric motors; air motor horsepower rule of thumb; rotary vane and gerotor type motors; Air motor failure and troubleshooting chart; operation of air bags; operation and adjustment of a rotary actuator.
Pneumatic Servo Valves, Proportional Valves and Linear Positioners
Single stage pressure divider and spool type servo valves explained; operation and nulling of the two stage servo valve; how the proportional valve and on board LVDT work; operation and troubleshooting of the position transducer; valve amplifier adjustments and servo valve troubleshooting.
Air Leakage
The two factors that determine the amount of air loss; 3 problems caused by air leaks; the 7 causes of air leaks; 5 ways to minimize air leakage.
Vacuum and Vacuum Pumps
How a vacuum is formed; how vacuum is measured; how atmospheric pressure affects vacuum pressure; how a vacuum pump works; how vacuum pumps are rated; what determines whether an oil free or oil lubricated vacuum pump is used; the types of positive and non-positive displacement vacuum pumps; vacuum pump maintenance.
Sign up for our newsletter and get the same
troubleshooting tips and techniques
that we have provided to publications such as
Hydraulics & Pneumatics, Southern Lumberman, Northern Logger
,
Canadian Wood Products
,
Paper 360
and
Maintenance Technology
FREE
in your inbox.  Your contact information will never be sold or shared with any other entity.
NEWSLETTER
Subscribe to Our Troubleshooting Hydraulics Newsletter!
Companies Who Have Benefited From GPM's Training, Troubleshooting & Reliability Services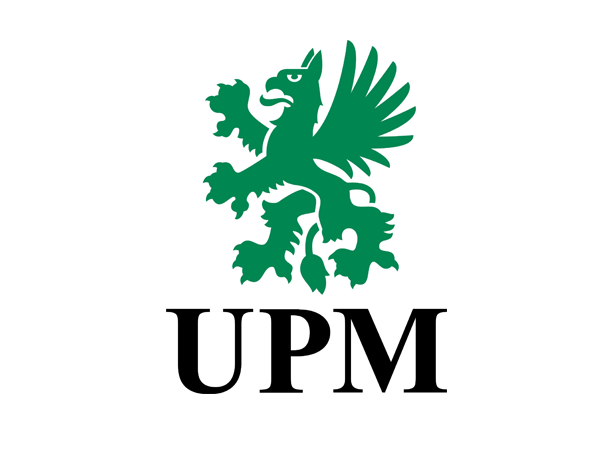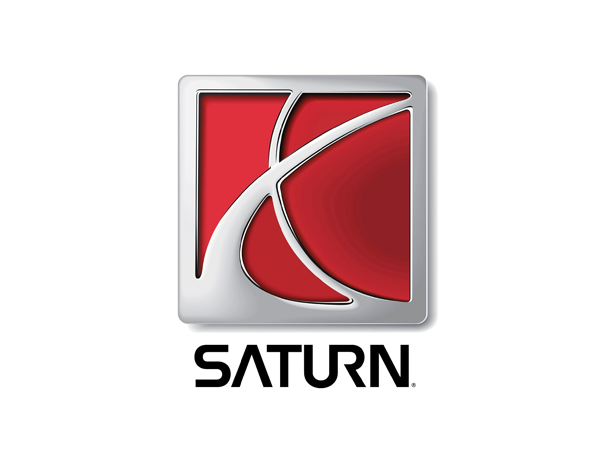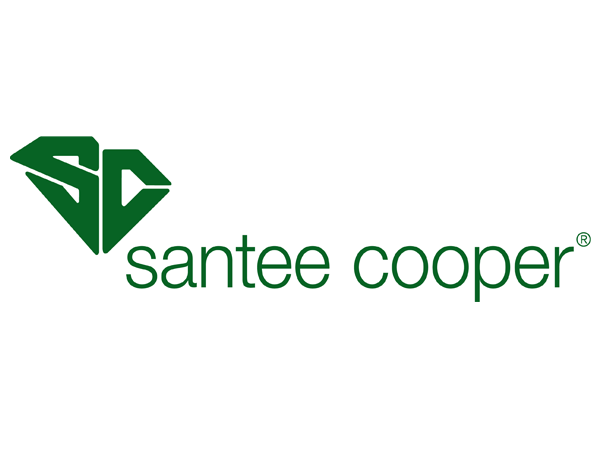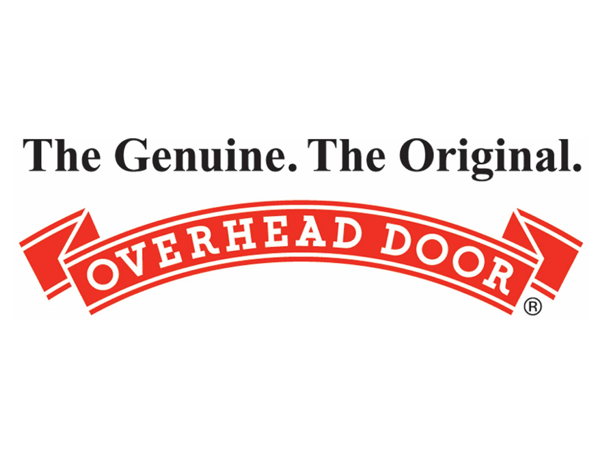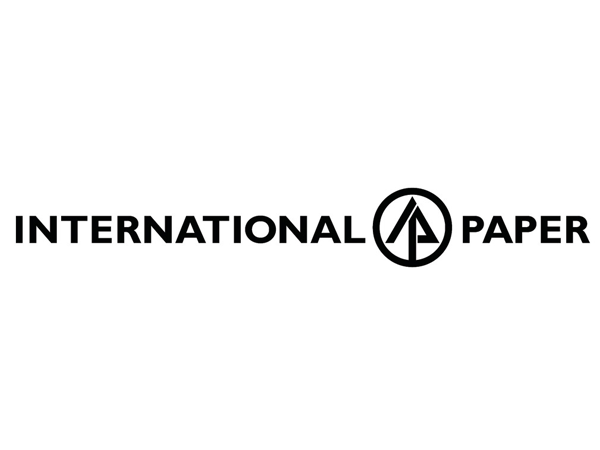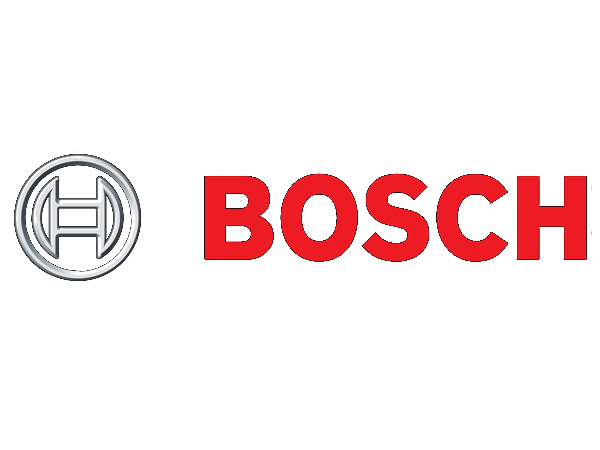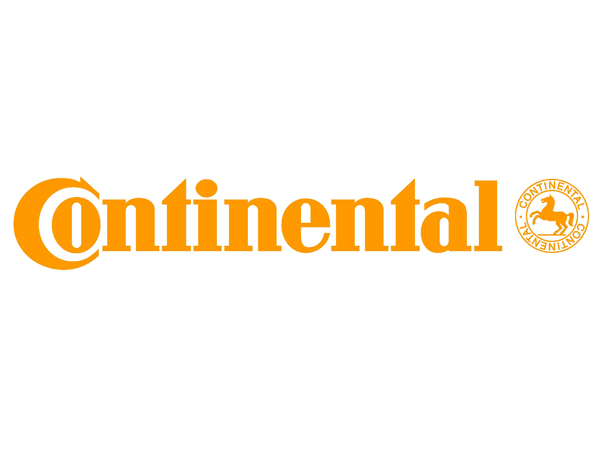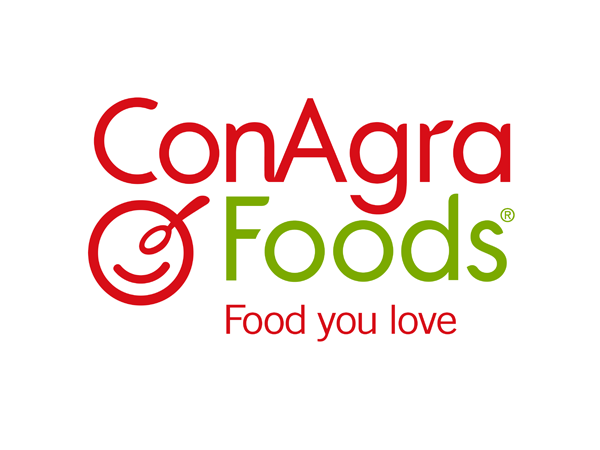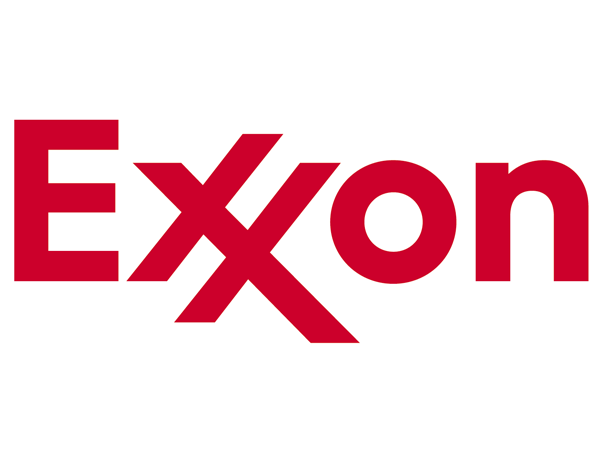 TRAINING - TROUBLESHOOTING - RELIABILITY
GPM Hydraulic Consulting, Inc.
Address: 797 Ridge Road Monroe, Ga 30655
Phone: (770) 267-3787
GPM Hydraulic Consulting, Inc.
Hydraulic Training – Troubleshooting – Reliability