GPM's Hydraulic and Pneumatic training courses are specifically designed for the person that is responsible for troubleshooting and maintaining in plant systems.
GPM's consultants have the knowledge and experience to diagnose and solve an ongoing issue or to get the machine up and running in the shortest time possible.
GPM's Reliability Assessments are custom designed on the systems in your plant.  After the assessment, a Reliability Report will be supplied with the recorded data and recommendations for system improvements.
GPM Hydraulic Consulting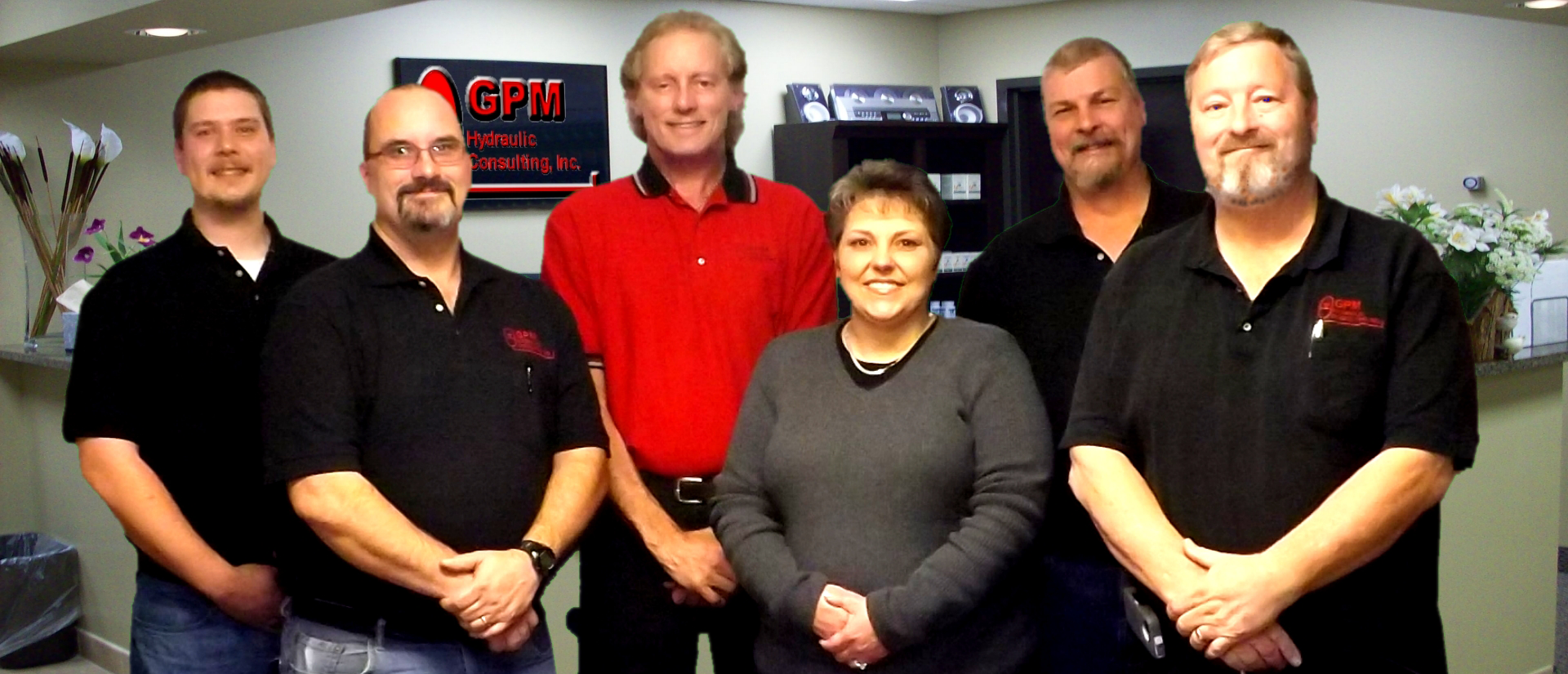 Training – Troubleshooting – Reliability
GPM Hydraulic Consulting is a hydraulic & pneumatic training, consulting and reliability company located just east of Atlanta, Georgia. GPM's team of 5 knowledgeable consultants and instructors have over 100 years of classroom and in plant experience. Since the company's inception in 1994, GPM has worked with major corporations such as Georgia-Pacific, General Motors, Weyerhaeuser and Goodyear, to name a few. During the past 24 years GPM has been employed by companies in over 30 states across the country, in Canada, South America, the Caribbean, South Africa and Scotland.
Sign up for our newsletter and get the same
troubleshooting tips and techniques
that we have provided to publications such as
Hydraulics & Pneumatics, Southern Lumberman, Northern Logger
,
Canadian Wood Products
,
Paper 360
and
Maintenance Technology
FREE
in your inbox.  Your contact information will never be sold or shared with any other entity.
NEWSLETTER
Subscribe to Our Troubleshooting Hydraulics Newsletter!
Training, Troubleshooting & Reliability
During the last 24 years, GPM Hydraulic Consulting, Inc. has become the recognized leader in hydraulic training, pneumatic training, hydraulic troubleshooting, and hydraulic reliability. Their consultants and instructors have extensive experience in paper and forest products, plastics, automotive, tire manufacturing, steel and die casting, food processing, pharmaceuticals and many other industries. Training What makes GPM's hydraulic training different from that of most other companies? GPM's instructors are highly trained in the art of teaching and have in plant experience troubleshooting hydraulics and pneumatics. Having been evaluated in over 1000 courses, GPM's instructors have always averaged above an 8.0 when rated on a 1-9 scale. Many courses teach theory and explain how a particular pump or valve works but rarely how to troubleshoot the component. GPM's "Basic Hydraulic" and "Basic Pneumatic"  Troubleshooting courses teach the function of each component, the easiest and quickest way to troubleshoot it, how to adjust or set it (if applicable) and how to read the hydraulic or pneumatic symbol. After completing the particular course, the student will have learned how to read the schematic and know the necessary tests on the components to solve the particular problem. After completing GPM's "basic" course in hydraulics, one student said that if he had known three months ago what he had learned during the hydraulic training, he would have saved his company 8 hours in downtime at $12,000 an hour. GPM's "Machine Specific Hydraulic Troubleshooting" hydraulic training is taught on the actual systems in your plant. GPM develops a customized manual for the course that integrates the electrical control with the hydraulic flow. A written description of the function and hydraulic troubleshooting of each component in the system is included in the manual. During the classroom portion of the hydraulic training the students work "circuit tracing" and hydraulic troubleshooting exercises. Time is then spent in the plant to identify the components and record hydraulic reliability and preventive maintenance information. Once the hydraulic training is complete, the manual can be used for hydraulic troubleshooting purposes. Consulting, Hydraulic Troubleshooting and Hydraulic Reliability GPM's consultants have years of experience in Hydraulic Consulting and Hydraulic Troubleshooting. Whether the problem is leakage, heat, shock, speed or the machine is down, our consultants have the knowledge and skills to diagnose and resolve the issue quickly. During a recent job, one of our consultants saved a company over $10,000 a year in oil cost by locating a valve in the system that was not being energized by the PLC. GPM can perform a Hydraulic Reliability Assessment on each of your hydraulically controlled machines. No two hydraulic systems are the same; therefore the hydraulic reliability tests should be machine specific. Depending on the system, anywhere from 15-30 checks and tests will be made. Once the assessment is complete, you will be provided with a hydraulic reliability report containing the recorded data and recommendations for system improvements. A P.M. schedule will be then be furnished so that you can make these hydraulic reliability tests on a regular basis, predicting failure and reducing un-scheduled down time. Please click on "Free Downloads" on the side bar to view a sample Hydraulic Reliability Report.
TRAINING - TROUBLESHOOTING - RELIABILITY
Companies Who Have Benefited From GPM's Training, Troubleshooting & Reliability Services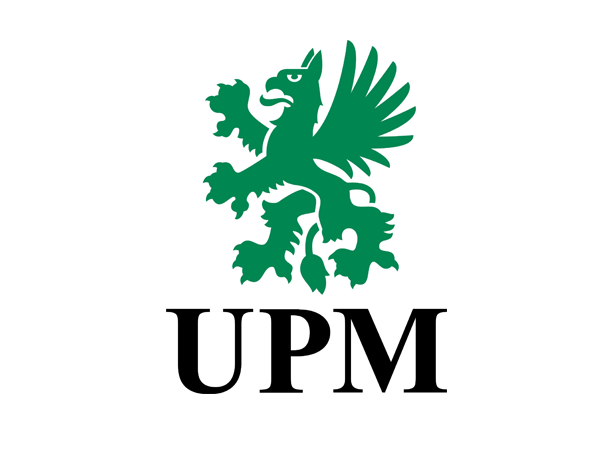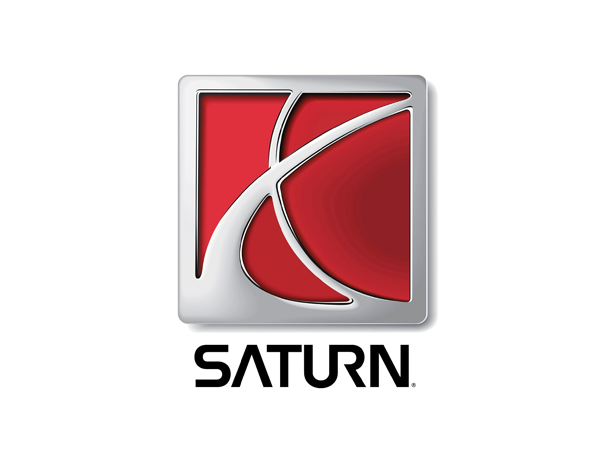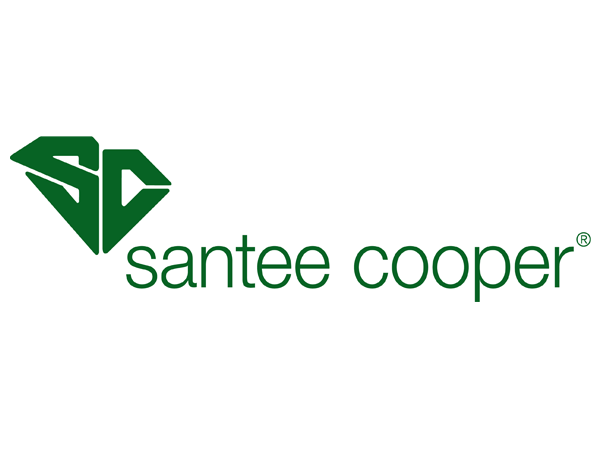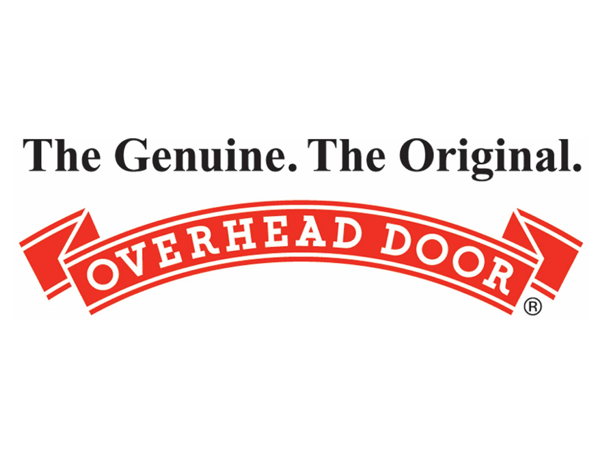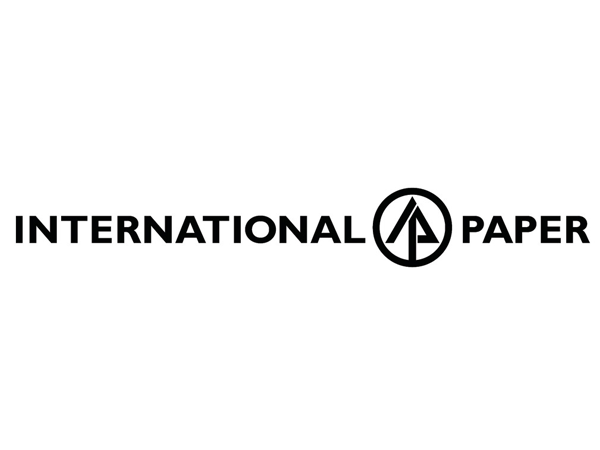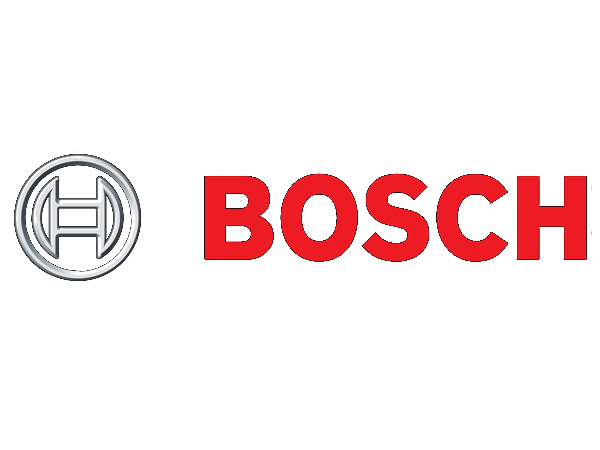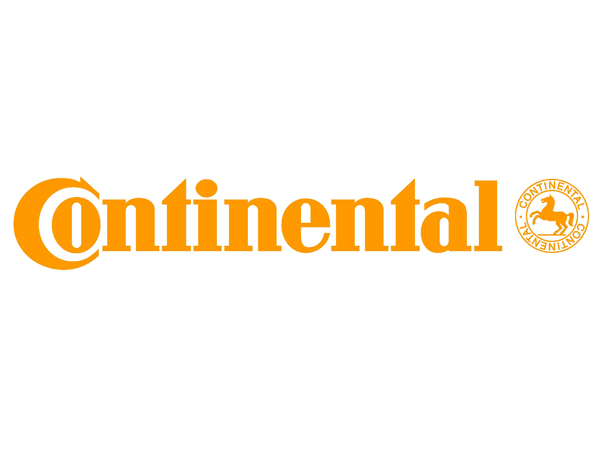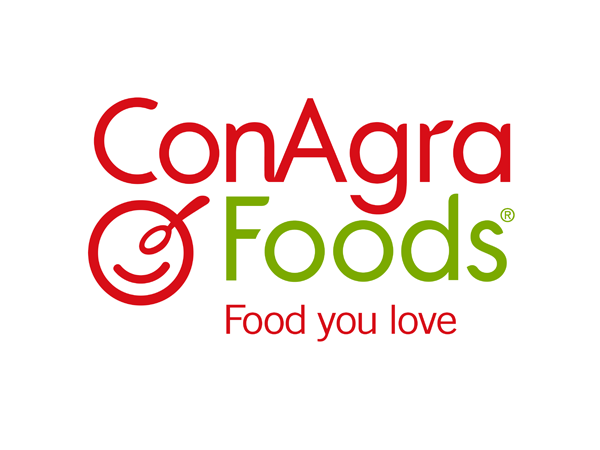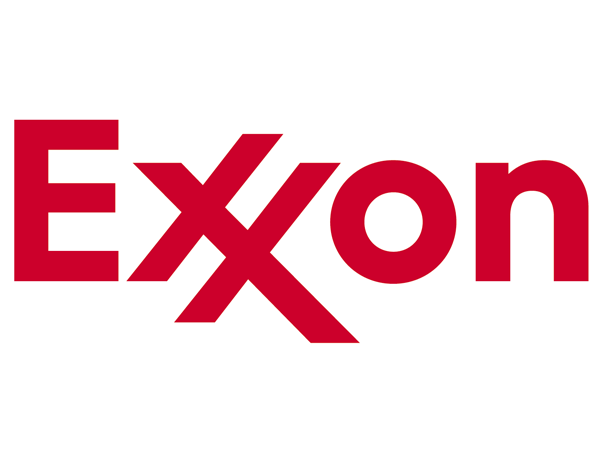 GPM Hydraulic Consulting, Inc.
Address: 797 Ridge Road Monroe, Ga 30655
Phone: (770) 267-3787
GPM Hydraulic Consulting, Inc.
Hydraulic Training – Troubleshooting – Reliability